The Marketing Blog
for Custom Home Builders & Remodeling Contractors
Take the guesswork out of social. Download our Social Media Checklist for Remodelers below.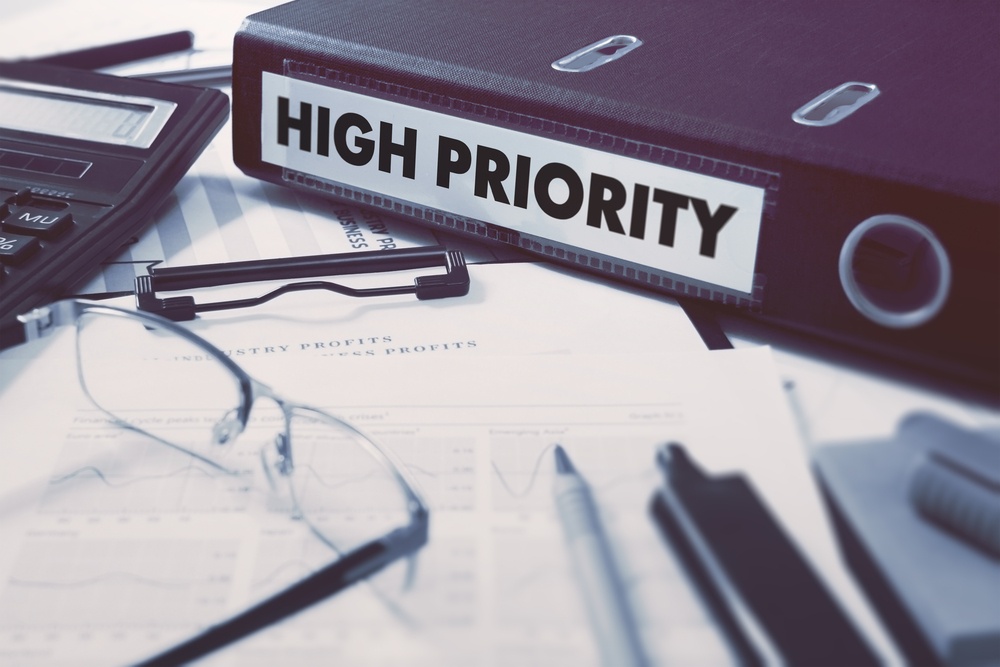 3 min read
Update: The 2020 State of Home Builder Marketing Report is now live!
Our annual State of Home...
The Remodeler Growth Community
Experience a revolutionary digital community, and grow your remodeling business like never before.
Join Now