Update: The 2020 State of Home Builder Marketing Report is now live!
Our annual State of Home Builder Marketing Report is now available for download and we've taken some top insights to help you on your marketing journey. In this blog we divulge the top 6 marketing takeaways from this years report, but the full report features highlighted key findings and our own expert opinions on best practices for home builder marketing.
1. Make Your Marketing Priorities a Priority
If you're going to reach your marketing and sales goals in the next 12 months, you should take a look at your priorities and make sure they are at the top of your list. In the report, we see that 42% of survey participants said proving their ROI of marketing activities was a top priority however 34% of participants didn't know how many times their analytics were checked or didn't have access to marketing analytics. If you let your priorities slip, it will be that much harder to reach your goals. If you're struggling with your goals, reach out to your coworkers or a marketing agency like Builder Funnel who can help you keep your priorities in mind and help you cross the finish line strong.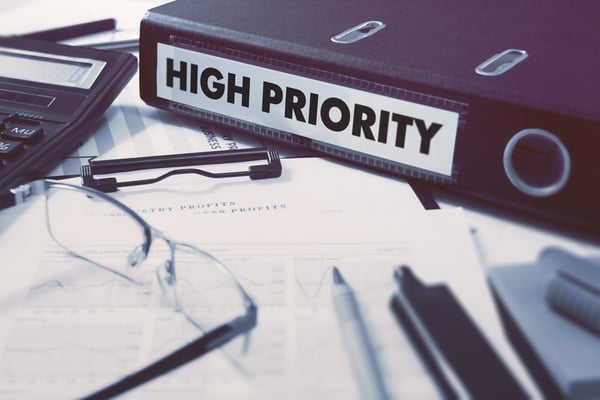 2. Home Builder Marketing Continues to Head Toward Inbound
Similarly to what we saw in last year's report, marketing practices continue to head toward an inbound approach in the home building industry. 84% of survey participants say their primary approach to marketing is inbound practices. Home builders rated paid advertising (billboards, newspaper ads, etc.) as the most overrated marketing tactic. This doesn't come as much of a surprise when we look at the source that provides the highest quality leads for home builder sales teams. 63% of survey participants said inbound practices gave their salespeople the highest quality leads, while only 6% said outbound practices gave them the highest quality leads. If your company isn't using an inbound marketing methodology, you could be losing leads. Get started on some inbound marketing methods by listening to our podcast or reading our blog.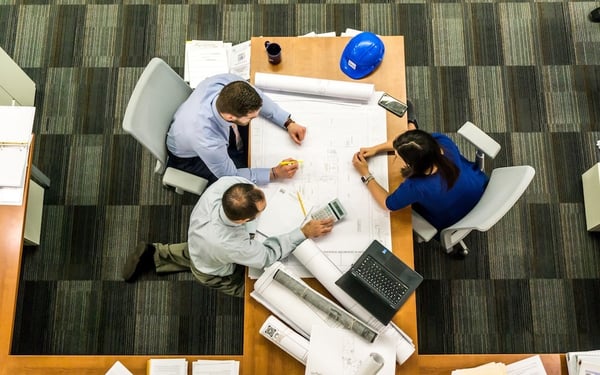 3. Your Tools Won't Work Unless You Do
There are several tools to help home builders meet their marketing goals; however, these are only tools, and you still need to use the tools properly to be successful. Customer Relationship Management (CRM) tools can help make sure none of your leads are slipping through the cracks of your marketing funnel, but you need to keep your CRM up to date for it to do the most good for your business. Under usage was the biggest CRM challenge 2 years running with 27% of home builders saying it was their top challenge this year. This is a relatively easy problem to fix. By setting aside 5 or 10 minutes each day, or 30 minutes to an hour each week, your CRM can be up to date and help you land more sales this year. Take a look at our blog on the Best CRM's for Home Builders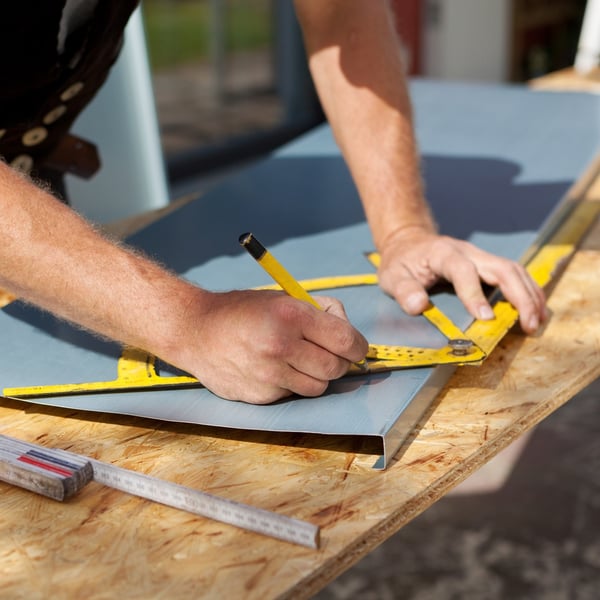 4. Data Is More Than Just a 4-Letter D-Word
I know this is shocking, but it's critical to your marketing strategy to know how well you're succeeding so far. 58% of respondents admitted they weren't tracking their marketing ROI at all, and 10% weren't even sure. Knowing exactly where you're spending money in your marketing strategy and what is working for you is imperative to grow. Focus on what is generating leads and customers - and make sure you are tracking how much it costs you to get a lead and a client. This may seem like a lot of work, but here's a quick list of the most important marketing metrics to track to get the most ROI.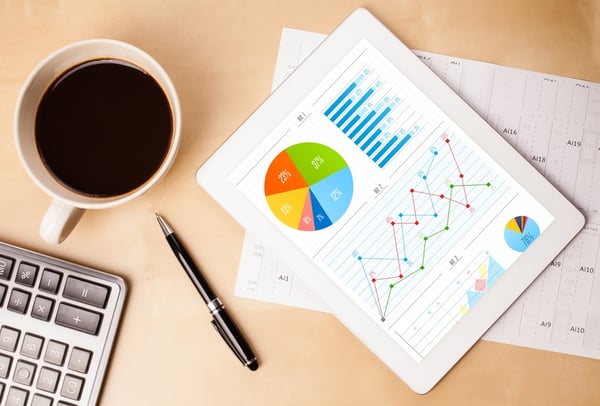 5. Increasing Website Traffic Is Still Like Pulling Teeth
More than half of the home builder companies we surveyed receive 0-500 website visitors monthly. That might seem like a lot, but you could be seeing double that with a little more effort. Yes - you're familiar with content, social media, and email marketing all driving traffic to your website. But it's time consuming and you already wear several hats, so here's a helpful explanation of how to reuse your old content to drive traffic to your website.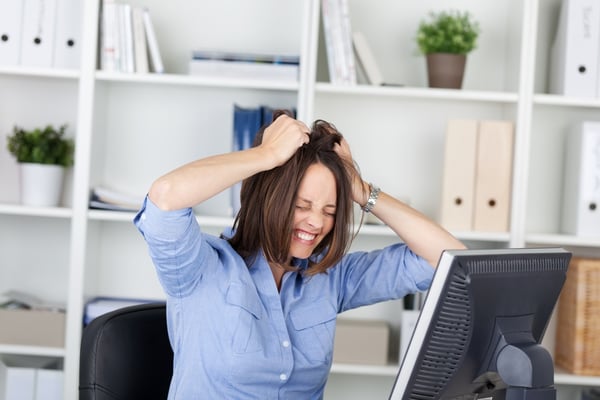 6. Growing Organic SEO Presence Isn't Enough
While growing SEO presence came up as the top inbound marketing project for the majority of home builder companies we surveyed, there's more to this in 2018 than meets the eye. Optimizing your Google My Business is a critical step in improving your local search rankings. Google has admitted that including searches with "near me" have grown by over 180% in the past couple of years. It has never been more important than now to focus on improving your local search rankings to beat out your competition. If your leads don't find you, they WILL find your competitors.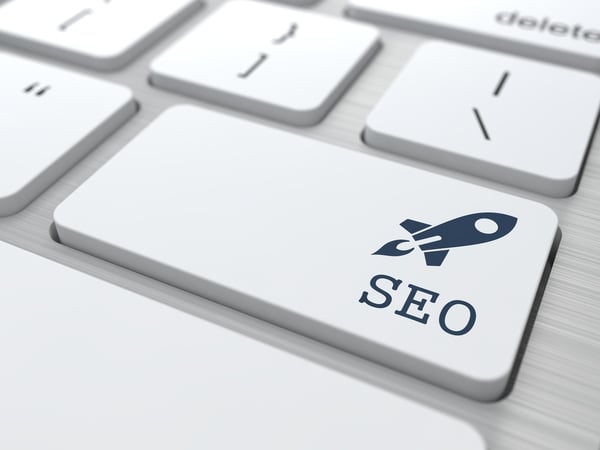 You can download the full report to unlock all of the statistics and our expert advice. We hope this free report will allow you to gain knowledge and inspiration on marketing practices you can implement to sell more homes this year.