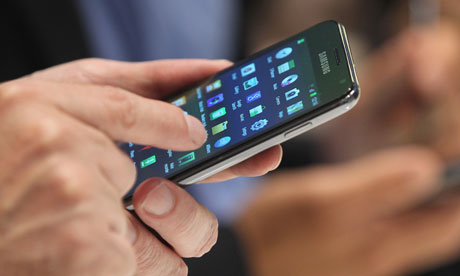 An effective website is a critical tool in home builder's marketing. But in today's world, people are just as likely to be viewing your home builder's website on a mobile device as on a computer screen, which makes it necessary to have a responsive website to increase the likelihood of your website even being accessed. Responsive web design adapts to meet the size of the screen on which it is being viewed, such as that of a cell phone or tablet. To encourage customers to explore your site, making sure the website looks its best on multiple platforms is essential.
The Power of a Good Website
A website is usually your first form of relaying information to those looking for a home builder, so you want to be sure your website looks its best no matter how it is being viewed. Particularly if you are designing a new website or redesigning an old one, it's important to keep in mind the variety of devices on which it will be viewed. It does make a difference in how the site is designed if it is meant for smartphone viewing or a computer screen.