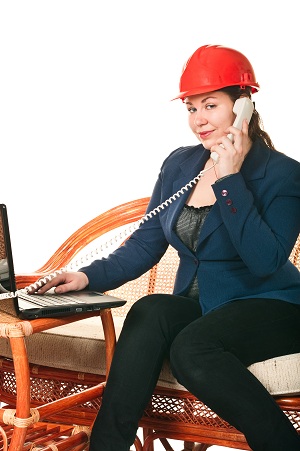 Homebuilding is a business that seems to never be going out of style. People constantly need places to live, and residential chains will always be looking for new properties. However, although a demand for homebuilders exists, that does not mean online portfolios should fall to the wayside, especially with the recession still rests fresh in the public memory.
Now, more than ever, it is crucial that builders maintain an online portfolio.
Drawing In More Customers

When people are looking to have a home built, they generally are of either one of two states of mind. Some know exactly what they want, and they absolutely need to ensure that the company has made such styles before. Therefore, your online portfolio shows that your company is fit for the mission. The other group has no idea what they would like, and they need guidance from a builder. By placing a portfolio online, these uncertain potential customers can start to put trust in your company and see that you have the smarts to guide them in the right direction.