Google's Hummingbird algorithm changed the way we use keywords when it put the emphasis on long tail, more conversational search phrases. With search possibilities widened out, all the smaller niches within the homebuilding industry have thousands of keyword possibilities. If you struggled to rank before Hummingbird, targeting long tail keywords that are highly relevant to your personal business and your individual clients should pay dividends.
[Related: What Online Metrics Should Your Remodeling Company Look At?]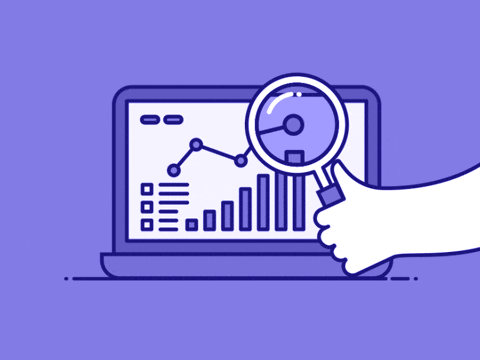 Getting Creative with Ideas
The easy (and less effective) way of finding keywords for home builder SEO is to use the first ones you come across, whether these are keywords you've brainstormed yourself or the ones returned by tools such as Google's Keyword Planner. While there's nothing wrong with those keywords, they tend to be very generic so you'll be missing many more lucrative combinations or alternatives by not digging a little deeper.
It helps to think in terms of word associations. For instance, if your homebuilder business undertakes kitchen remodeling, a broad search term would be 'kitchen remodeling'. But there's a whole world of associations within that topic. When you put a keyword into a tool like a keyword planner, it only searches on closely related terms, whereas you could also include all the projects people might tackle when remodeling their kitchen. Examples might include painted cabinets, washing machine plumbing, or how to fit work tops.
Another way of finding keywords is to check on competitors. Which terms are they targeting? Have they been creative in identifying associations or can you only spot terms that might come from a keyword planning app. Figuring out associations in this way helps you identify smaller niches to include in your marketing.
Make Keywords Relevant
The keywords you choose have to be relevant not just to your particular brand or service, but also to the offer you're making. For instance, if your purpose is to increase sales, search out keywords that signal intent to buy. Buying signals include the use of such terms as:
Coupon
Discount
Deal
Special Offer
Buy
Best price
The trick is to put yourself in the mindset of the person you're hoping to attract along with the action you want them to take. People who're searching for information use terms that are more passive, such as review, how to, top 5 or 10. If you're building a catalogue of services or products, the categories, brands and descriptions also suggest different keywords.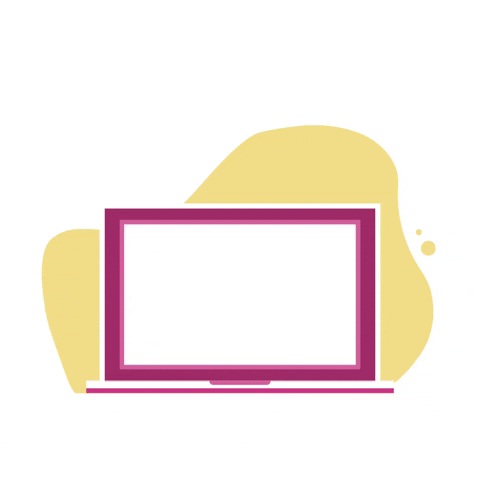 Analyze Effectiveness and Difficulty
Not all keywords are equal. If you're running a PPC campaign, it's especially important to factor in popularity of different keywords and estimate the per click cost. Generally, the higher the competition on a keyword, the higher the cost per click, and the harder it is to rank for that keyword. Once you figure out the costs, competition and search volumes it's easier to prioritize which keywords to focus on.
Many of the old rules regarding keywords still apply, but now there's more choice and more scope for homebuilders to drill deep and target closely.