As a home remodeler, the last thing you want to see is a negative review on Google. Negative reviews can deter potential customers from choosing your business in fear that they may have the same experience. They can also give business to your competitors with higher review ratings. While it's easy to get irritated by a bad review, it's crucial to understand why the customer felt the need to write it and what you can do to fix it. It's important that your business can deliver quality digital customer service as more customers turn to virtual means of communication.
In this blog you will learn how to: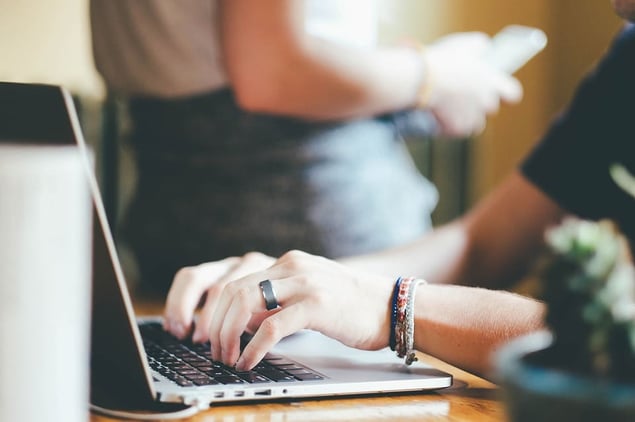 What can you do to combat negative reviews?
Do some research.
Learn about the customer's experience with your company by reaching out to them. When you do, it is important to consider the following:
What happened during their project that made them want to write a bad review?

Was the work provided less than satisfactory?

Did the completed project match the scope of work?

Did an employee act unprofessionally while working on the project?

Was damage caused by your crew while the project was under way?
By considering these questions, you will be able to identify why the customer is upset and what can be done to address it.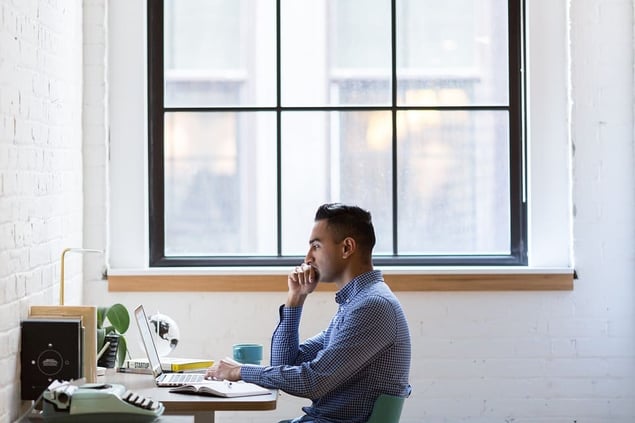 Respond to the review.
One of the worst things that you can do is ignore negative reviews. By not responding to your negative reviews, you give potential customers the impression that you don't care about your customers or your reputation. Responding to negative reviews, gives you the opportunity to apologize to the customer and potentially explain how the situation will be resolved. When responding, try to remember to:
Be empathetic. You may not agree with your customer's review, but if you tell them they're wrong, you will definitely lose business. When responding to a bad review, you need to express understanding and empathy without blaming the customer. If they had a less than perfect experience, you need to be apologetic.
Respond quickly with a personalized response. As soon as a negative review is published, you should take action. Try to reach out to the customer to address the issue and see what can be done to correct it. By responding promptly with a personalized response, you will make the customer feel valued and have the opportunity to make any necessary repairs.
Offer a solution. Before you respond to a negative review, think about what you are able to offer the customer as a solution. Let's say your customer decided to add new flooring into their kitchen. During installation, the floors were installed with the wrong adhesive resulting in loose, creaky floors. While fixing the issue may be costly, it is important to always make things right for your customers. They deserve to get what they paid for and it's up to you to make necessary repairs so that they can enjoy the new floors in their kitchen. By making those repairs, most customers are willing to consider changing or removing their negative review.
Don't make excuses. The last thing you want to do when a customer is upset is to make excuses. They don't want to hear you try and defend yourself and your business or to be burdened with long, complicated explanations. Customers that write negative reviews are only looking for you to validate their concerns and alleviate them.
Never take it personally. Although it can be difficult, you must remember not to take negative reviews personally. By responding to a negative review in a non-confrontational way, you show potential customers that you care and are willing to make things right.
Your response is being viewed by your potential customers. When addressing a negative review, keep in mind that you are also speaking to the hundreds of other potential customers that want to know how you conduct your business. Customers are understanding of mistakes, but they want to know that they can trust that your business will fix them if they do occur.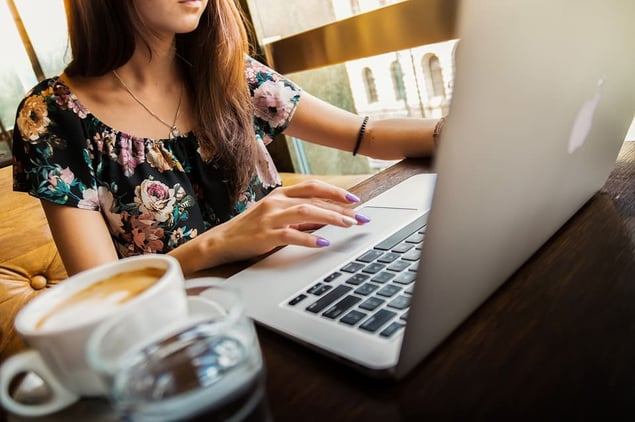 Learn From Negative Reviews
Take a look at your lowest rated reviews. Do you notice any similarities? Is there a common complaint that customers are unhappy about? If so, it may be time to make some changes in order to improve the customer experience. You should try to view each negative review as a chance to improve your home remodeling business. Implement changes that will result in more positive feedback and develop a strategy to avoid those common complaints in the future.
Develop a Listening Strategy
You should be constantly taking note of what your customers are saying about your business. A customer may never share their experience with you directly. Customers can share their reviews through third-party sites or their personal social media accounts. Sometimes, your service was to their satisfaction, but they still felt something could've been better. Maybe your customers have expressed that it is convenient to find more of what they're looking for virtually. In that case, consider adding online resources, such as 3D virtual tours and images to your website that customers can access right at home. Developing a strategy like this can help you adapt your business to better meet your customers' needs.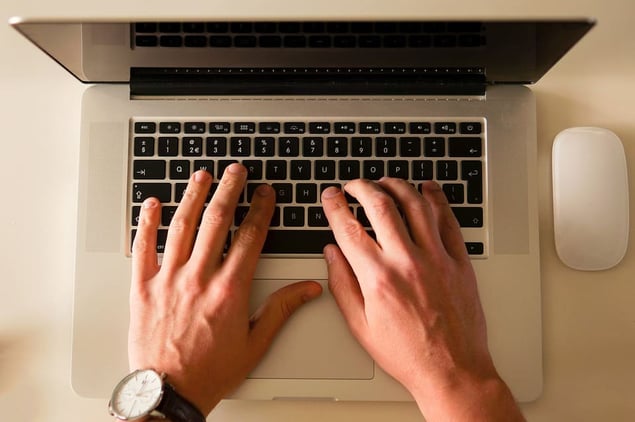 Conclusion
Negative reviews happen, but they don't have to ruin the reputation of your business. As long as you respond quickly, apologize for the experience, and offer a solution, you will be able to turn those negative reviews around.
Would you like to learn more handling negative feedback from your customers? Listen to Episode 19: Leveraging Customer Feedback to Grow Your Business with Laura Summerlin on Builder Funnel Radio.
What techniques have you tried in order to combat negative reviews for your home remodeling business? Comment below.