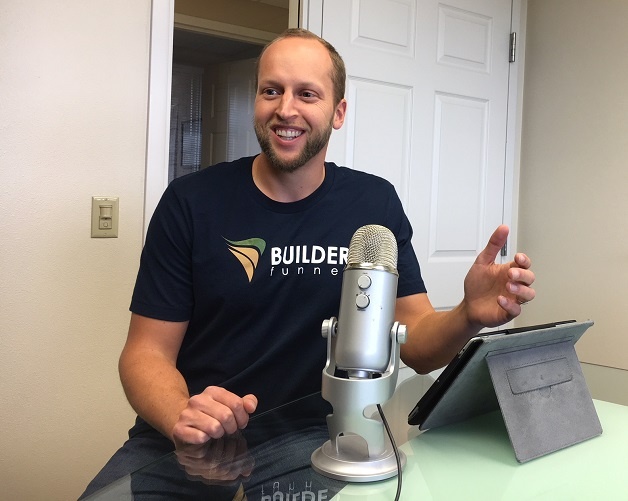 In this weeks episode we talk to Laura Summerlin from Guild Quality. Laura talks us through all things customer feedback. She talks about how to get started collecting feedback, how to deal with negative feedback, implementing systems based on customer feedback, and even how to fuel business growth by leveraging feedback. If you are a builder who's trying to grow or improve their business, you need to listen to this episode.

You can learn all of Laura's tips here on Builder Funnel Radio.

In this episode you'll learn:
How to Receive and Deal with Negative Feedback (4:50)
How to Apply Feedback to Your Business (7:40)
Common Feedback in the Builder Industry (11:45)
How Feedback Leads to Business Growth (15:34)
Final Advice (25:33)

Connect with Laura:
Subscribe to Builder Funnel Radio!
Subscribe to your podcasts on iTunes, Stitcher, or Soundcloud. We'd love to hear from you!