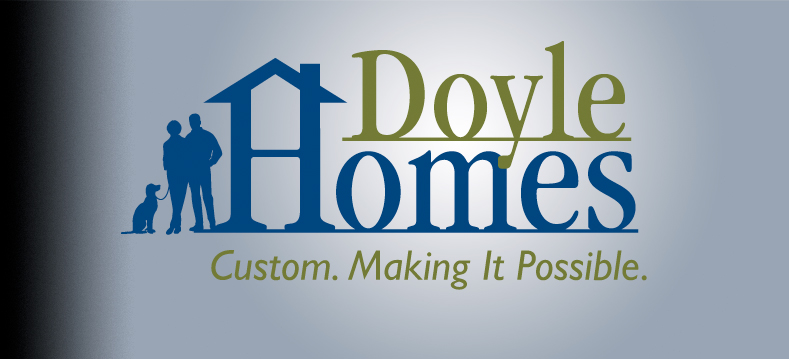 We all know about the law of unintended consequences, right? Well, how about the law of invisible consequences – those that are not only unintended but you don't even know about them until it's too late. That's the impact your homebuilder brand (or lack of one) can have on your sales and your bottom line. Why? Here are 5 ways a strong brand makes the world of difference to your marketing strategy.
#1: It Offers Clear Differentiation
There are lots of homebuilding companies out there. Lots! Breaking through the clutter is the biggest challenge business owners face. How do you compete with 20-odd other contractors in your area who all offer the same services? Sure, you do things differently, like providing architectural services for homeowners who are stuck finding someone. But does everyone know that? Or do they simply think you're just another builder?
A strong homebuilder brand that highlights your unique selling point (USP)—and everybody has one—differentiates you from the competition without your prospective clients having to dig for information.