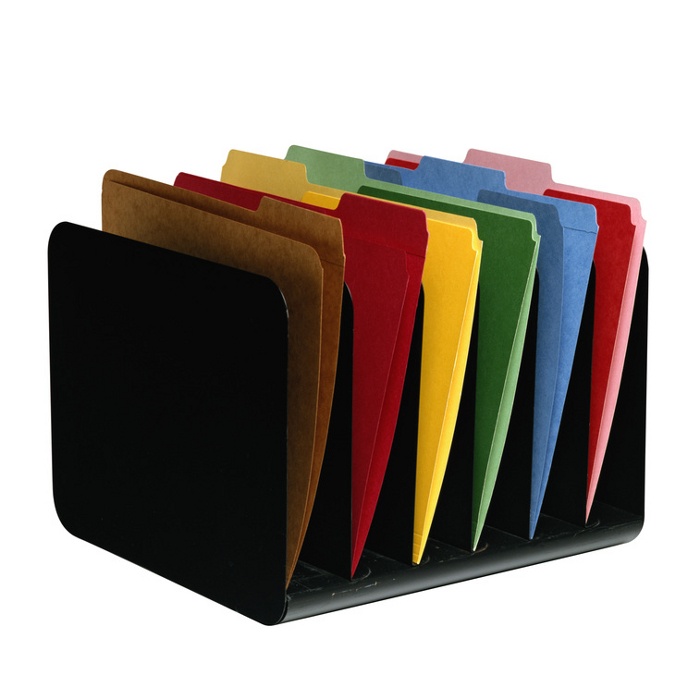 A long time ago, before Penguin, Panda and Hummingbird changed the face of SEO forever, directory listings used to be a great way to build links. These days, listing your building company indiscriminately on any directory you can find will almost certainly result in the opposite, and may even lead to a search engine penalty.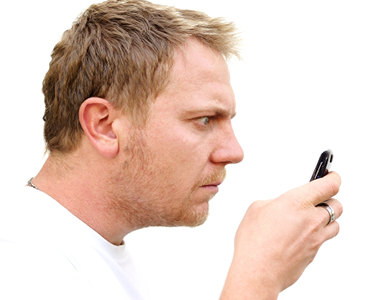 If you've done your own marketing for your custom homebuilding or remodeling business, you've probably had this experience: You spend significant time and money on a marketing effort, and then you stare at the phone . . . waiting for it to ring. And you wait. And you wait. And you think: "How come nobody calls?"
It's an awful feeling.