There are several reasons you should be talking about the cost of your remodeling services before consumers ever contact you. Talking about money with potential customers can free up your time from potential clients who just aren't ready. Plus, it can bring in more revenue for your business through more qualified leads and comes with several additional benefits for attracting your target audience. Let's take a look at the top reasons your remodeling business should be talking about cost.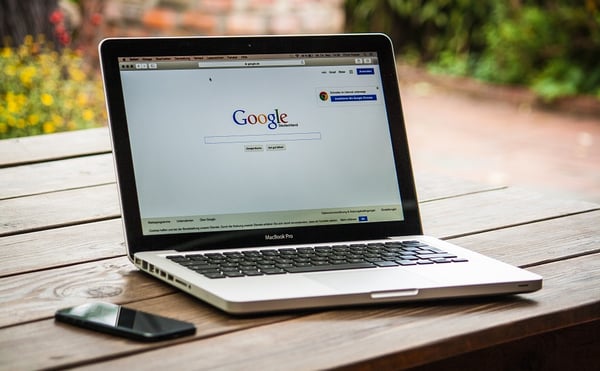 Consumers Want to Know About Cost
This is the number one reason you should be talking about cost. If consumers are searching for answers, you should be providing answers. Put yourself in your customer's shoes. What's the first thing, as a consumer, you want to know about your potential remodel?
Price!
Before a consumer can commit to taking on a big home project, they need to know how much money they are going to spend. Can they afford the custom home or kitchen remodel they've been dreaming of? Will they have to save money for a year or two or will a small loan be enough to make their home remodeling dreams a reality?
As an expert in your business, you want to show consumers doing initial research that you know what you're talking about. Providing helpful answers to their questions, shows you are reputable and willing to be of assistance. Talking about cost online also saves your business time and money because consumers who are just looking for basic pricing can find the information without calling your business. You may be thinking, "How am I going to build a relationship with a person if I never get to talk with them?" Well, starting a relationship with your potential customers online helps you gather their information through lead capture forms. These forms can collect a variety of information such as a person's name, phone number and email address so you can keep in touch with them through email newsletters. Then, when the consumer is ready to pursue their home remodeling project, your business will be top of mind.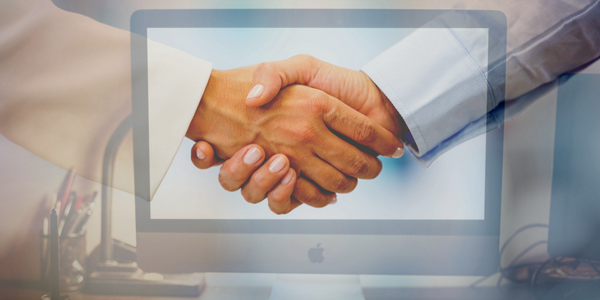 You're Starting a Relationship
As previously stated, talking about cost can give consumers the first taste of your business and help start building a genuine relationship with them. Once consumers land on your website and find answers to the prices you've estimated for generalized jobs, they trust you as a source in the remodeling landscape. If they are enjoying your content on cost and your other info, you're in a good position to lead them to the next step. They might sign up for a newsletter or fill out a form, giving your business endless opportunities to connect with the consumer again and continue to offer them useful information until they are ready to purchase.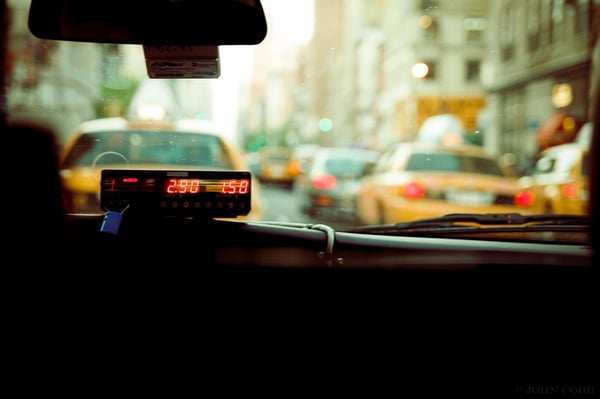 Your Competitors Aren't Talking About Their Cost (or they are)
From what we've noticed, hardly any remodelers are talking about their pricing. If you're talking about price on your website, it will be easier for your target market to find your business. For example, if a consumer types "How much does a kitchen remodel cost near me?" in Google, your webpage discussing the costs of kitchen remodeling in their area will appear in the search results. This puts you in a much better position to land a customer than you competitor who isn't talking about costs.
Alternatively, if you're not talking about cost, and your competitors are, the situation above will still include you, but not in a good way. Your business will be the one left in the dust when the consumer starts to build a relationship with your competitor who is offering them helpful information to get them started on their remodeling journey. In this instance, it is even more critical for you to talk about your costs and attract consumers to your website to build a relationship with your brand.
Now that you know why it is vital to talk about costs, read more on how to start the cost conversation to generate leads and close more sales.