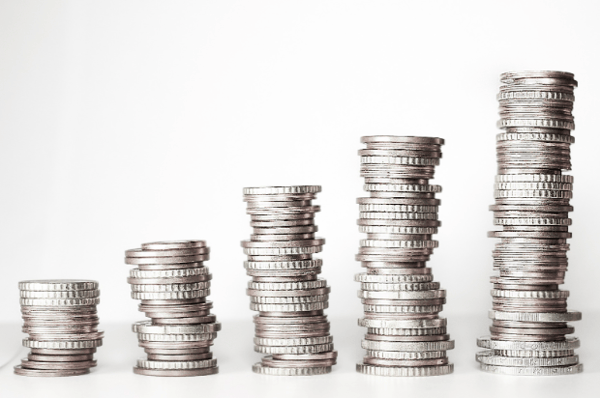 We get it - talking about the cost of your products and services can be scary. You don't want to scare off potential customers or give away your pricing secrets to competitors who may be crawling your website, however, talking about cost is an essential step in generating leads and starting a relationship with those looking for your services. Here are some ideas to get your remodeling business started talking about cost.
Write a Blog Post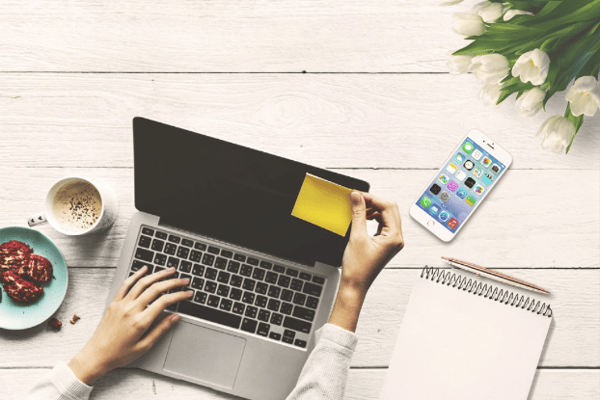 If you've read our website content before, you know you should be producing content on your own website to help consumers find your brand and create a relationship with those consumers who eventually become leads and customers. But, sometimes coming up with content to write about can be challenging, so what better way to talk about cost than in a blog post? This blog content would be open to the public and would appear in search engines when consumers are looking for "Kitchen remodeling costs near me" or "How much does a bathroom remodel near me cost?"
Blog posts about pricing can also help generate more content for your blog. As a remodeler, you likely do a variety of projects that all have different average price points. Utilize these projects to create a blog series about the cost of each type of remodel and inform your audience of average prices to help them with their initial research.
Build a Content Page
Creating a page on your website dedicated to estimated costs is also a great way to address the budgeting issue and give answers to consumers. Content heavy remodeler websites perform better than those with little to no content to drive traffic and generate leads. A cost page or pages would provide a pricing structure estimate for a specific sized remodel and bring consumers looking for pricing information to your website.
Of course, you can't give visitors exact numbers without talking with them to see what it is that they want, but you can break it down into assessments for the different services you provide, allowing those who are only doing preliminary research the chance to learn more about costs. Giving an estimate enables your business the freedom to provide prices based on what specifics the customer wants but also give researchers a good idea of what it might cost for a particular size remodel.
Create an eBook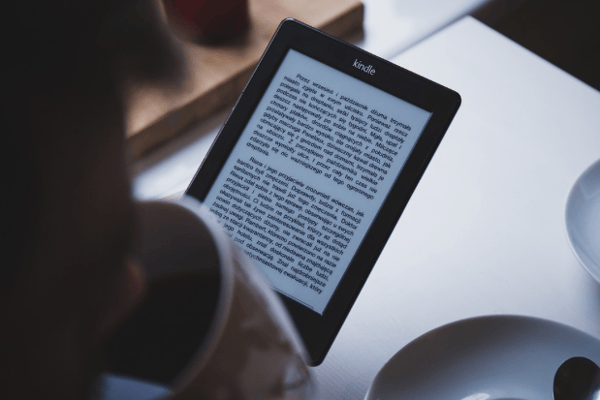 If website visitors find that even the estimate is too costly for their needs at the moment, they will likely continue saving money and revisit your site when they are more prepared, saving you time and energy on quoting someone who just isn't ready. An eBook works great for those at the beginning of the buyer's journey because they can take the content with them for later and you can keep in touch.
You'll want to make your cost eBook a premium content download so you can collect the user's information and continue to build a relationship with them, so when they are ready to purchase your services, your company will be top of mind. Creating a simple form for users to submit before accessing the pricing eBook will allow your business to capture important lead generating information such as first and last names, email addresses, phone numbers, and any other information you deem appropriate to collect. Just remember to make your form only as long as your content is valuable.
Related: How Remodelers Can Flatten Out Their Sales Cycle
For more marketing methods to help your business generate leads and obtain customers visit our inbound marketing page and discover more helpful resources.
I'd like to hear from you: have you ever considered talking about price or cost on your website?