"Wake up, it's revolution time! Gone are the days when you could plan out your marketing and public relations programs well in advance and release them on your timetable."
Those are the opening words of David Meerman Scott's book Real-Time: How Marketing & PR at Speed Drives Measurable Success. *Sigh.* It's yet another new way of marketing that remodeling companies need to get to grips with. Consumers like to see relevant content, whether it relates to pop culture, the news, or simply your remodeling business. But wait — there's more! Utilizing relevant content can be useful to you if you know how to use it properly.
Done For You Social Media Program
Real-time marketing is the science of relevance and making the moment count. In simpler terms, real-time marketing is using content based on what's happening right now. People are on their devices all day long. They see the same things over and over on social media. So how can you take an ordinary moment and make it into a chance for your business to stand out? Utilize real-time marketing in your remodeling business' content channels.
A great example of real-time marketing came during the Super Bowl a few years ago, when the power went out for 34 minutes. The marketing gurus working for Kraft Foods' Oreo cookie brand saw the opportunity, had access to decision-makers for approval, and within minutes, a tweet went out with a darkened photo of a cookie, saying "Power out? No problem. You can still dunk in the dark."
Okay, it might be difficult for your remodeling business to be that quick off the mark, but you can use the principle in your remodeling business to attract consumers or gain exposure. Here's how: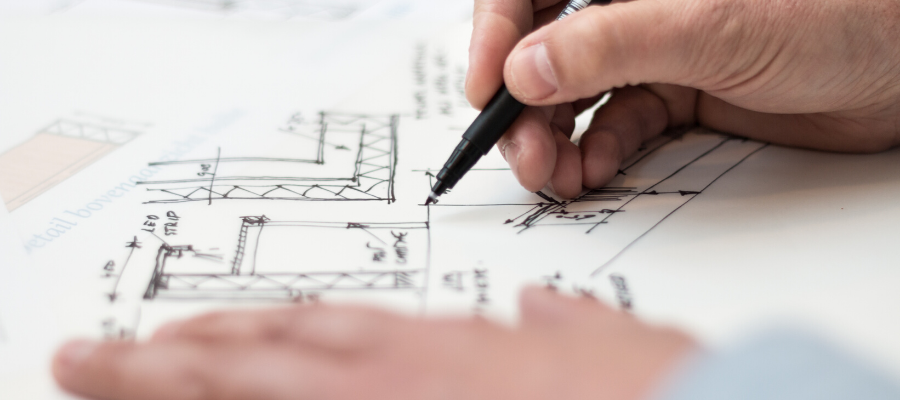 1. Plan in Advance
You've got to be ready. Plan ahead for events that you know are likely to generate something to latch on to. The obvious ones are seasons, good or bad weather, and major holidays. But there are other dates that you can pre-plan, such as the local town festival or a significant sports game. Sure, we've always done stuff like, "Get your home ready for spring..." but the idea is to tie it to something specific and relevant. For example:
Old approach: Install the whirlpool bath you've always wanted.

New approach: Install the whirlpool bath you've always wanted in time for Valentine's Day, and treat your loved one to a home spa day.
Get creative and test the waters of what your audience likes to see. If your clients tend to like football, capitalize on the football season through timely updates or relevant graphics. Of course, you're never going to be able to plan ahead for all the opportunities that occur, but if you're thinking the right way about real-time marketing, you should be able to capitalize on things that happen and grab the chance for relevance.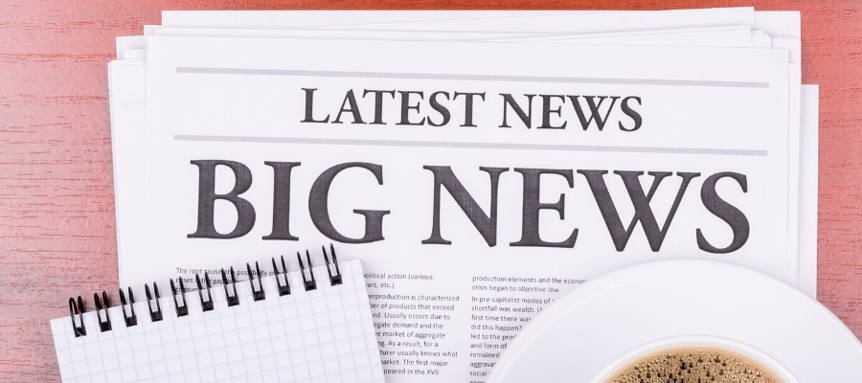 2. Newsjacking
The concept of "newsjacking" – also brought to us by David Meerman Scott – is the "process of injecting your brand into the day's news, creating a twist that grabs eyes when they're open widest." It's not a new idea, reporters have been doing it for years, but for remodeling companies, it means every bad weather day is a good real-time marketing day. Another tip, newsjacking should happen as quickly as possible after a news story breaks, and no later than when the story hits its peak.
Of course, you have to be sensitive about what you "newsjack". A good rule of thumb is to not newsjack anything where tragedy struck or people were harmed. In those scenarios, it's best to respect the people who were involved by leaving your business out of it. You don't want to be posting on Facebook about fixing up your home after a hurricane that claimed lives. It's insensitive and will give people an impression of your business you don't want them to have. However, it's possible to use whatever's happening at the time, as Oreo did. Here's an example:
A company that buys and refurbishes used designer purses ran an ad simultaneously with one of Lindsay Lohan's many court appearances and the resulting news about her financial difficulties. The ad read: "We'll Buy Your Purses, Lindsay! Company Offers Big Money For Cash-Strapped Lohan's Leftovers"

Pepsi launched its new diet drink during the 2011 Fashion Week, with the slogan "get the skinny on fashion and pop culture." The drink was integrated into the event.

American Red Cross proactively newsjacked Hurricane Sandy by creating its "Hurricane" app, which provided useful information about the storm, a notification system for informing others that people were safe, and a flashlight.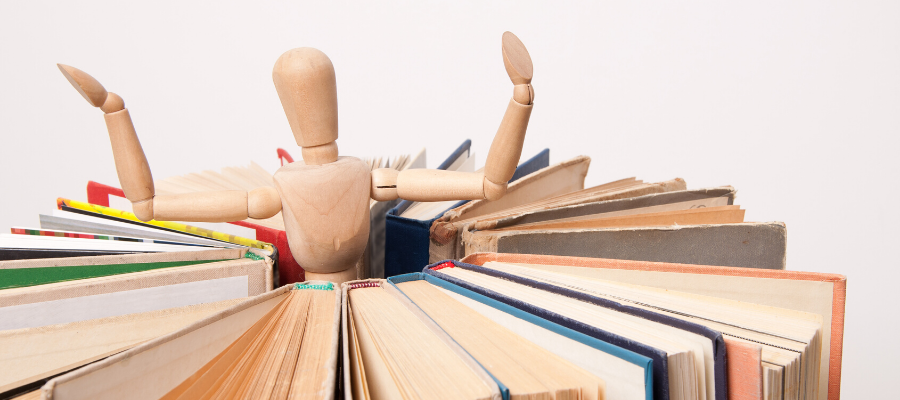 3. Be Relevant
Relevance is everything. Without it, your real-time marketing efforts will fall flat and be pointless. Pay attention to pop culture, trends in the remodeling industry, and what everyone is or will be talking about so your content is relevant. The whole idea is to tie your marketing to something that's happening right now — tomorrow is too late unless there's residual news value.
Use news about the real estate market to promote remodeling instead of selling. Use news about environmental issues to promote replacing your wooden deck with a stone patio, or news about climate change to promote renovating for better energy conservation. When the circus is in town, promote remodeling to create a home theatre for the family. The possibilities are endless.
Rules of Relevancy for Remodelers
If you're considering using any of these tactics in your marketing keep these three rules in mind when you're planning your content strategy for relevancy.
Be Timely in Your Content Strategy
If you're a perfectionist, real-time marketing may not be for you. To effectively utilize real-time marketing, you need to be timely, which means you need to be fast. Of course, you can get a great piece of content out and have it be perfect, but if you need a week to review, rewrite, and ensure everything is perfect, it may be too late.
Think Critically About Your Idea Before You Post it
Will the information your sharing offend anyone? Does it negatively impact others? Was anyone injured or killed in an incident that would make it inappropriate to use to promote my business? These are all questions to consider when posting about relevant information.
Don't Force Relevancy in Your Remodeler Marketing
There will be plenty of news stories, special events, and holidays that don't make sense for your remodeling business to use as relevancy items or newsjacking opportunities and that's okay. Don't try to force something that's off-brand or irrelevant. Move on and wait for the right opportunity to present itself.
Planning content for your remodeling business can be difficult and time-consuming, but it's worth it to explore the options of relevant and timely marketing tactics. Give it a try and see if your engagement on content increases. If you just don't have the time to give relevant marketing your full attention, consider signing up for our Done For You Social Media Program where we deliver tried and true social media methods for remodelers monthly.