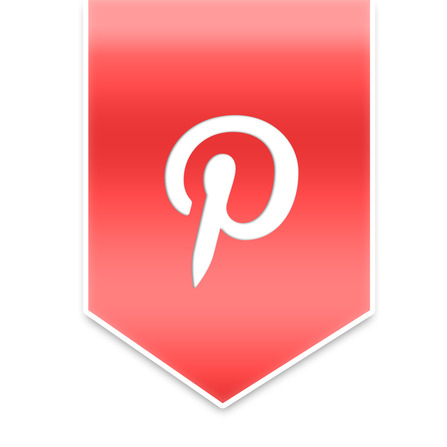 Not every social media marketing platform is suitable for the homebuilding industry. Pinterest is one of the few that is, however, given that it's a particularly visual medium—and that home renovations are high on the list of favorite topics on the site!
Here are some surprising statistics to get you started:
Pinterest is now the 3rd most popular social media network in the US with 70 million users.
90% of all social media shares take place on Pinterest.
Home décor is the 3rd most popular category on Pinterest.
33% of shares on Pinterest are in the categories of home décor and lifestyle.