Home remodeling is an industry that depends heavily on reputation and referrals. When it comes to improving their homes, people want to do business with companies they trust. If your reputation is so important, what's your process for reputation management?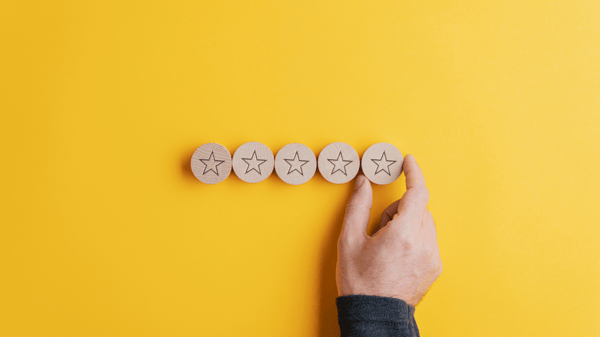 It's easy to think that you have a (well-deserved) reputation and that this isn't an area that needs to concern you. But in today's instant, on-line environment, a "ding" on your credibility (even if it's undeserved) can have some significant consequences.
That doesn't mean you have to be paranoid about what people might say. But it does mean that you should pay attention. There are times when things can go a little sideways on a job. The key is being aware when that happens and taking appropriate steps to address those situations.
It begins with keeping your ear to the ground when it comes to social media. You should make sure that someone in your organization is tracking and paying attention to certain social media sites weekly—or at least every other week. Those would include sites such as:
Yelp

The Better Business Bureau

Google

Foursquare

Angie's List

Yahoo Local

City Search

Manta

Facebook
Something like this doesn't take a huge amount of time, but it can alert you to potential public relations and reputation problems. You can even set up Google Alerts that tip you off when your company's name pops up in a context that's potentially damaging to you.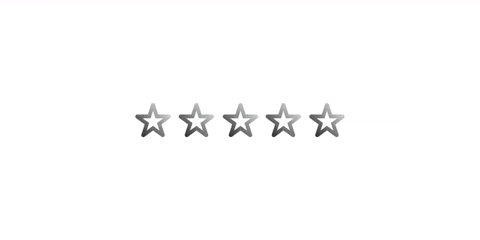 In addition to being aware, it's also important to be involved. Most builders ask clients for reviews and testimonials, but you don't want to stop there. If a client bothers to write a review, you really ought to acknowledge it. But what should you do if a client posts a negative comment about his or her experience?
The smart thing to do is to acknowledge their experience and express regret that they weren't satisfied. State your desire to ensure their satisfaction, and get them talking directly to you (offline). Don't defend yourself in a public forum. Don't trot out things your client may have done that were inappropriate. Do express regret for their dissatisfaction and do offer to work with them privately. And when you do that, make sure you include a link back to a source such as Guild Quality (or other positive reviews) so that the public gets a broader (and positive) picture of what most your clients think about working with you.
As a builder, be a great reputation builder. Be proactive in protecting it and maintaining it.