14 min read
246 of America's Biggest Home Builders on Social Media: Facebook, Instagram, and Houzz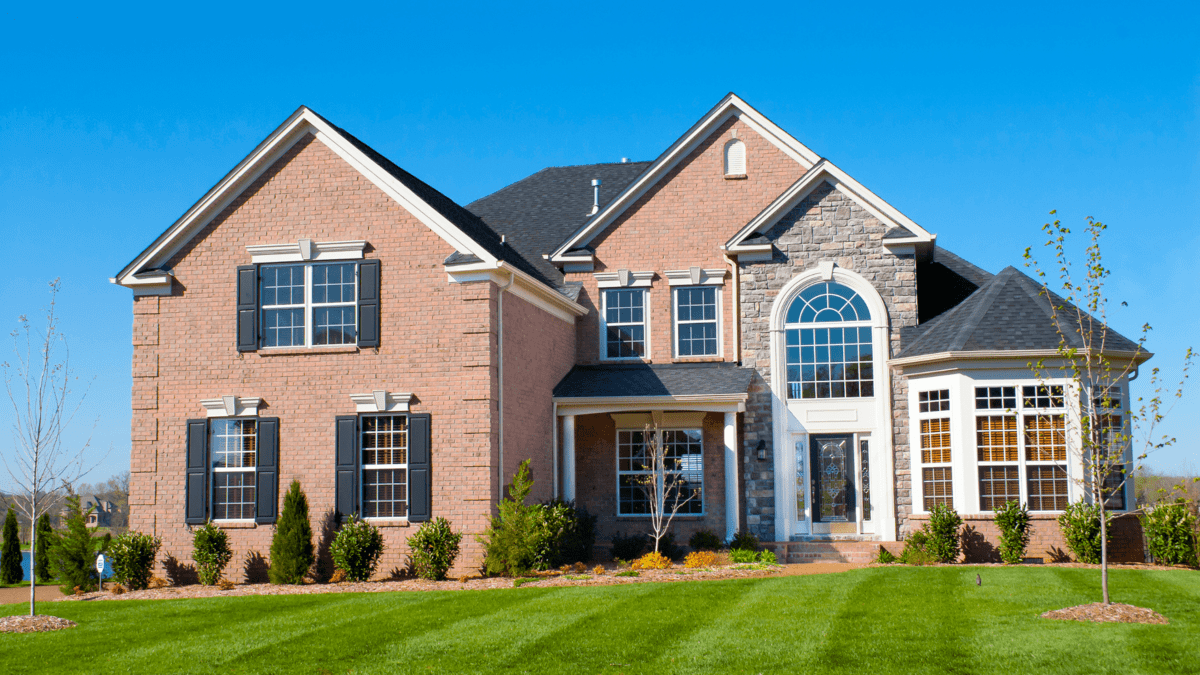 Social media is becoming more and more important for home builders. These channels are a great way to engage with your audience, exposure your brand, and - more importantly - drive website traffic. In this blog, we've compiled social networks for 250 of the biggest home builders in the country based on Professional Builder's list of housing giants.
In our list, we attempted to find their Facebook page, Instagram account, Houzz Profile and website. If you see any gaps, it's because we couldn't find a profile for that company.
We hope this list will give you some social media inspiration – see what's working for other builders. What types of posts get lots of comments? What posts get shared the most? Take a look and start incorporating some ideas into your own efforts. Enjoy!
Phew! Hopefully, by now, you have some pretty good ideas for your own social media accounts for your home building company. Just remember: social media is a great way to drive website traffic and engage with your audience, but it's only one piece of the puzzle.