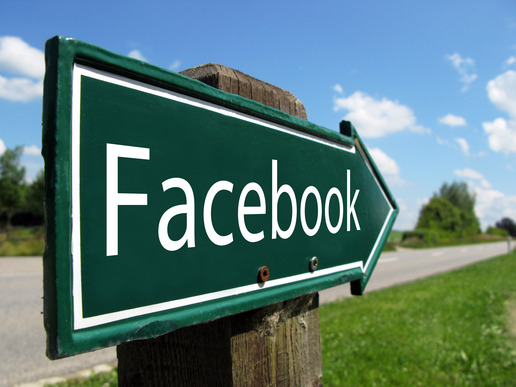 As Facebook usage continues to grow, homebuilding companies that aren't yet taking part in social media marketing are going to find themselves at a disadvantage. You might think it's an unwanted inconvenience and that it's more time-intensive than it's worth, but statistics from HubSpot show that in 2013, 42% of companies with a Facebook presence believed that the social media platform is critical or "important" to their business. That's an increase of 75% over the 2012 statistics, which indicates rapid and substantial growth last year.
So how do you use Facebook effectively to generate leads and improve your marketing options? Here are the four main ways companies do it: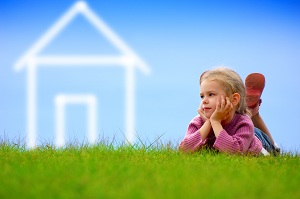 Most homebuilders are aware that social media is playing a major role in online marketing strategy . Every homebuilder should be proactively seeking opportunities to capitalize on the leading social media platforms. Facebook is, of course, the biggest of these platforms. Here's how homebuilders can generate revenue using Facebook.