After you've spent months and months designing, planning, constructing, and cultivating a relationship with your client, the final project comes to a close. You've put the finishing touches on the trim, and every fixture is in place. While it might seem like it's time to say goodbye, the journey with your customer has only just begun.
Cultivating a relationship with your customer is essential, even after the final project is completed. Aside from warranties and additional financial payments, it is critical to keep the communication going. The ultimate goal? To turn your satisfied customers into promoters of your business. By keeping the line of communication open with your customers post-project, they are significantly more likely to recommend you to a friend or family member or leave you a glowing review.
So how can you turn your past clients into promoters of your business?
Provide Excellent Customer Service
The first thing any company must do is excel in customer service. In order to turn past clients into active promoters of your business, you must be engaged, committed, and turn every interaction into an opportunity to 'wow' your client. If you don't provide excellent customer service, chances are your friendly competition will. It goes without saying that providing excellent customer service from start to finish will drastically increase your chances of that coveted 5-star review.


Have a Referral Program (And Make It Worth It!)
Referral programs are one of the best ways to drum up new business. Humans love freebies. And what better way to earn a referral than to dole out free gifts! Your referral program can be tailored to fit your business- and whether you create one prize or develop a tiered system, referral programs are an excellent way to keep the buyer's journey going. Whether you decide to offer a $25 Starbucks Gift Card, or $500 cash, make sure your referral program reflects the interests of both your business and your customers.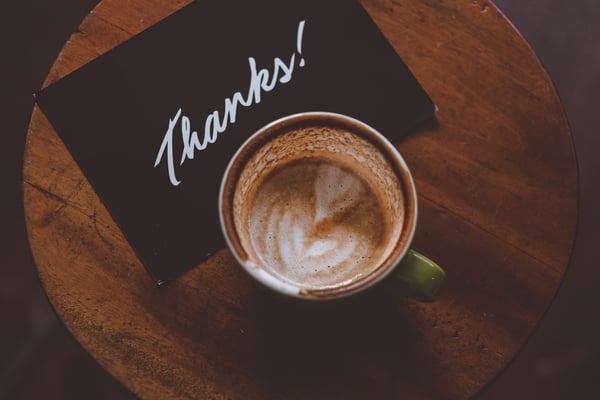 Engage Online
Continuing to engage with your past customers online helps keep the line of communication open and top of mind for those who may be considering referring your company to their family or friends. If you had a particularly great relationship with your customer during the building process, don't be afraid to reach out to them for a referral. In remodel marketing, you have nothing to lose and everything to gain.


Produce Content for the Post-Production Process
Just as you would create content for the beginning stages of the buyer's journey, it is equally as important to create content for your clients who have recently completed a project or purchased a home from your company. Continuing to produce content that is helpful for all stages of the buyer's journey earns trust and keeps your customers coming back to your website over and over again.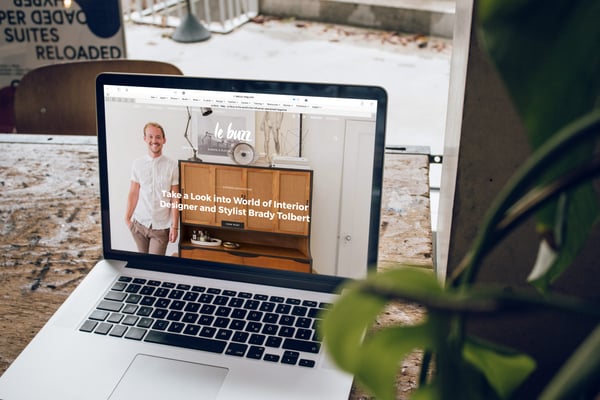 If you are a remodeling firm, consider producing a blog about how to take care of your remodel or how to take advantage of your warranty. You should also start producing content around the latest trends in design or tips to keep your home organized.


Hold Events
A great way to keep your past clients delighted is to hold customer appreciation events or inviting them to your company's events throughout the year. Customer appreciation events are a great way to continue to engage with your customers and thank them for their business.

Closing the Loop: We must always be aware of how big of an impact past clients can have on your potential audience. By continuing to engage with your customers long after their project is completed, you are creating the opportunity for future customers time and time again.