Google it!
That is the thing that you (and I) do when we're searching for a restaurant, vehicle repair shop, or basically anything. It's no big surprise that 82% of individuals use web indexes like Google to discover local businesses.
Google My Business is a free tool that allows you to promote your Business Profile and business website on Google Search and Maps. With your Google My Business account, you can see and connect with your customers, post updates to your Business Profile, and see how customers are interacting with your business on Google. Even if you already have a web presence, optimizing a Google business account will ensure you get top results.
If you're reading this, you've probably been wondering, "how do I get my business noticed?" There are many GMB elements that help your business get noticed, but these 7 tips along with some basic SEO knowledge will help put your business on top.
1. Encourage Reviews from Every Customer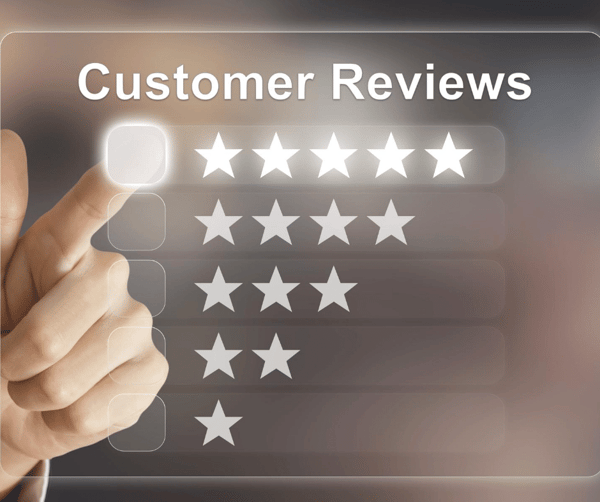 Getting customer reviews isn't only a basic method to help sales. Consistently getting a constant flow of online reviews is fundamental for the success of your business. In the era of internet-based life, it takes potential customers only minutes to look over all of their options before choosing where to go with their money.
Reviews have a huge effect on their decisions, and it's not just about the average rating of your reviews. It also comes down to the amount (what number of reviews you have), content (what your customers are writing), and recency (how new your reviews are) of all your reviews. That is why it is important to encourage every customer for a review.
2. Reply to all Reviews
To improve your online marketing efforts, you can simply begin by replying to all your current customer reviews. Unfortunately, this is one of the most ignored and underutilized online marketing strategies around, yet it's one of the easiest to execute. By simply responding to your clients, it will put you in front of all of your competitors and carry more business to you.
3. Turn on Messaging (Chat)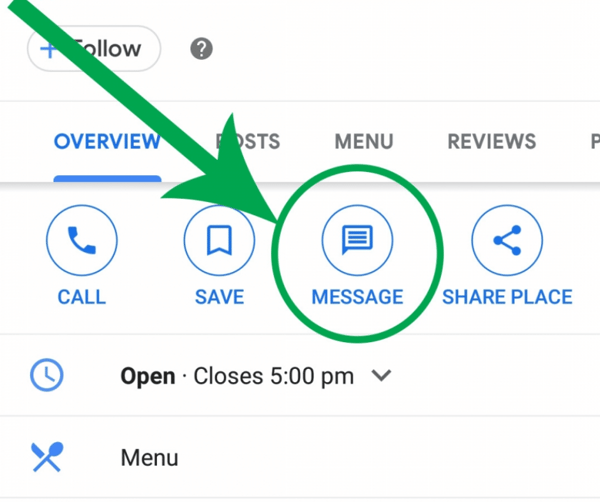 Your customers can get in touch with you in real-time from your Business Profile on Google. You can answer questions, tell your story, and attract more customers to your business. Messaging works best as a conversation between your business and your customers. Once you turn on messaging, customers will find a "Message" button on your Business Profile and be able to message you at any time. Customers will love how easy it is to get in touch with you, and it is sure to attract more business.
4. Add Secondary Categories
Categories are used to describe your business and connect you to customers searching for the services you offer. For example, if your primary category is "Pizza restaurant", Google may show your business in local search results to people who search for "Restaurants", "Italian restaurants", or "Pizza" in their area. Adding more categories is one of the many factors that can affect your local ranking on Google.
5. Upload Videos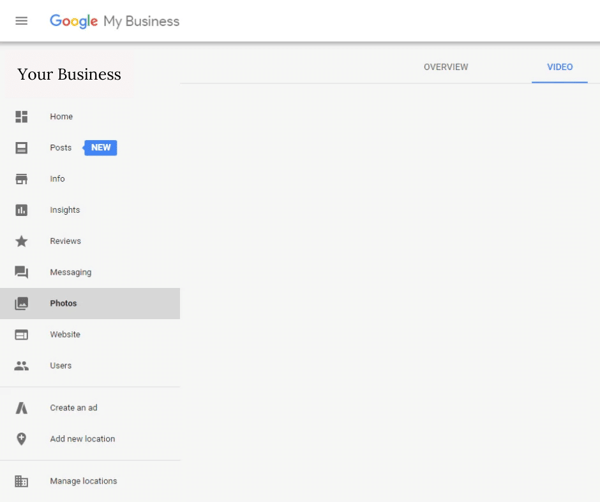 Innumerable studies have shown that videos get more likes, shares, and clicks than conventional online marketing practices. What's more, the ability of a video to go "viral" just amplifies the importance of video marketing.
When you're searching for a service online it's difficult to differentiate from the large number of companies that all appear to be identical. As a customer, you generally choose which company to call based on reviews and their website. A video is an incredible chance to show potential customers why you're better than your competitors.
6. Make Sure Your Information is Always up to Date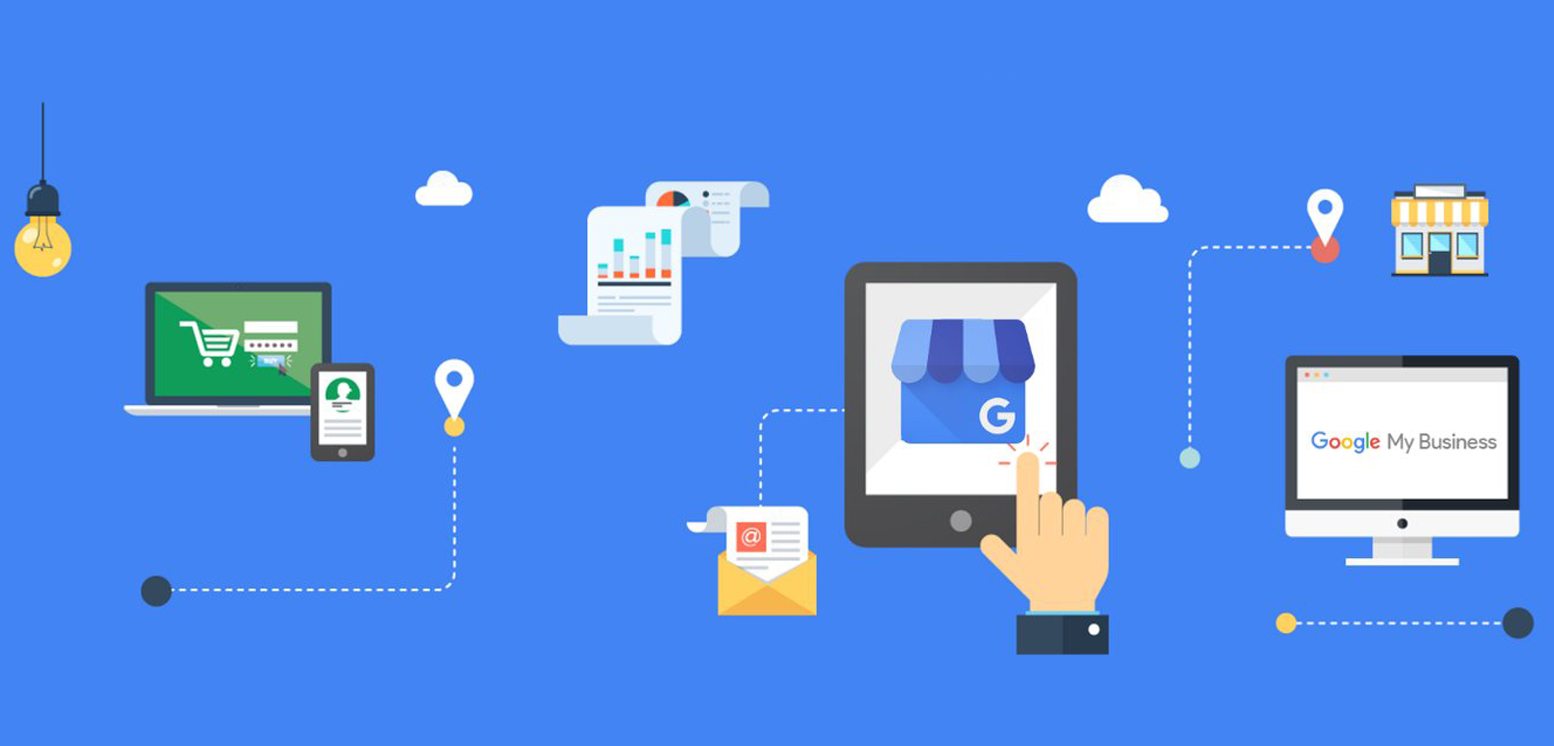 Set aside some time to enter your current data in Google My Business, including your physical location, telephone number, and category. This will allow customers to find out about what you do, where you are, and when they can visit you.
We recommend checking your information every 3 to 4 months to ensure everything is current. Has the category of your business changed? Update your category if you've added a business unit or changed a portion of your service offerings. Other sections you should update often are your company description, operation hours, location, and any photos associated with your business.
7. Have More Photos Than Your Competitors
Homebuilders who update their Google My Business photos regularly and who are uploading top-notch pictures will see their companies rank better in the local search results, while companies who haven't updated their photographs in years and have pixelated, superfluous pictures will suffer. Numerous individuals use visuals to make decisions, so if you have a warm and welcoming office or a wonderful storefront, it could be beneficial to show that off on your Google My Business profile.
Numerous buyers settle on choices that are dependent on the appearance of the business they are hoping to go to. A team photo or pictures of the owner could cause your business to feel more trustworthy to individuals searching for your services. Credible images along with other significant factors like a well-designed website and a legitimate telephone number could be the difference between a customer picking you or your competitor.
Maintaining your online reputation is a foundation of digital marketing. While creating and optimizing a Google My Business listing may appear to be a challenge to occupied remodelers, the result is always worth it.
High-quality photos, essential business information, and many customer reviews are just some of the ways that will help elevate your business to the top and put you ahead of your competitors. For more helpful information on Google My Business, read The Complete Guide to Google My Business for Home Builders and Remodelers.
Sources:
https://www.google.com/business/faq/
https://adespresso.com/blog/google-my-business-guide/
https://blog.hootsuite.com/google-my-business/
https://www.brightlocal.com/blog/google-my-business-photos-guide/
http://blog.staylisted.com/7-reasons-to-upload-videos-to-google-my-business