Have you been spending money on home builder marketing with little or nothing to show for it? Have you used advertising in the past but were frustrated because your leads stop coming in when you stop spending? Did you ever wonder if there was a better marketing tactic out there that could build on itself over time and provide a consistent, lasting stream of leads? Well there is.
Introducing inbound marketing, the #1 marketing tactic for home builders and remodelers! Now before we jump into reasons why inbound marketing is awesome, let's talk about what inbound marketing is.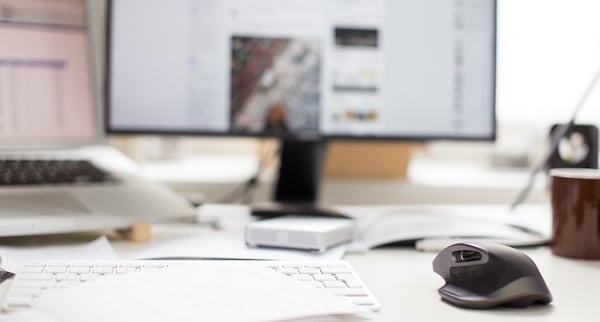 What Is Inbound Marketing?


HubSpot defines inbound marketing likes so:
Inbound marketing is an approach focused on attracting customers through content and interactions that are relevant and helpful — not interruptive. With inbound marketing, potential customers find you through channels like blogs, search engines, and social media.

Unlike outbound marketing, inbound marketing does not need to fight for potential customers attention. By creating content designed to address the problems and needs of your ideal customers, inbound marketing attracts qualified prospects and builds trust and credibility for your business.
Sounds pretty good right? Inbound marketing has the potential to target the problems your potential customers are facing and help them solve those problems! Because inbound emphasizes relevance and helpfulness, it helps you build trust with your audience. So we're not just talking about getting more leads and, subsequently, more customers. We're talking about getting the best customers you've ever had - customers that love your business and are willing to spread the word about what you do.
Why Inbound Marketing Matters for Home Builders and Remodelers


So you have a basic idea of what inbound marketing is, but what can it do for your business? Can it sell more homes? Can it bring in qualified remodeling clients? How does it apply to home builders and remodelers? Here are a few statistics to help you understand the effectiveness of inbound marketing!
How Inbound Helps You Get Local Clients
Inbound marketing emphasizes optimizing your website for search. If you focus on targeting your local market (where people want to buy your homes or remodel their existing homes), they will find you. And, there is a good chance they will move forward with your services. See below:
28% of searches for something nearby result in a purchase. (Google, 2016)

78% of local-mobile searches result in offline purchases. (Search Engine Land, 2014)

The first position on Google search results on desktop has a 34.36% clickthrough rate. (Advanced Web Ranking, 2015)

The first position on Google search results on mobile has a 31.35% clickthrough rate. (Advanced Web Ranking, 2015)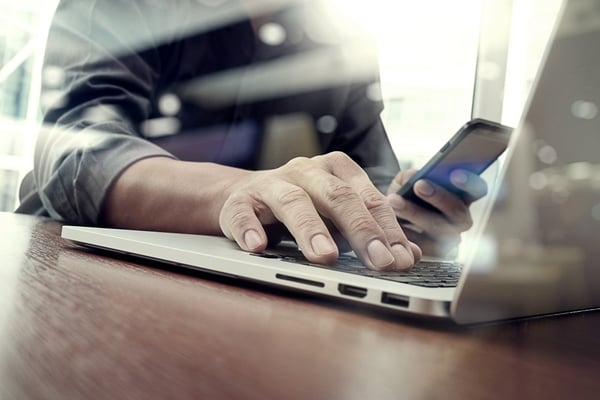 Statistics that Show Inbound Is Effective
Inbound marketing includes many different tactics such as: search engine optimization (SEO), social media, lead generation, content marketing, video, and email. If you're looking for social proof on the effectiveness of inbound marketing, here it is!
B2C companies that blogged 11+ times per month got more than 4X as many leads than those that blog only 4-5 times per month. (HubSpot, 2015)

47% of buyers viewed 3-5 pieces of content before engaging with a sales rep. (Demand Gen Report, 2016)

More than half of marketers who've been using social media for at least two years report it helped them improve sales. (Social Media Examiner, 2015)

4X as many customers would rather watch a video about a product than read about it. (Animoto, 2015)

51.9% of marketing professionals worldwide name video as the type of content with the best ROI. (Adobe, 2015)

Three-quarters of companies agree that email offers "excellent" to "good" ROI. (Econsultancy, 2016)

86% of consumers would like to receive promotional emails from companies they do business with at least monthly, and 15% would like to get them daily. (Statista, 2015)
To get more inbound marketing statistics, click here.
We only just scratched the surface of inbound marketing, but I hope this post gives you a good idea of the potential it has to help your home building or remodeling business grow.