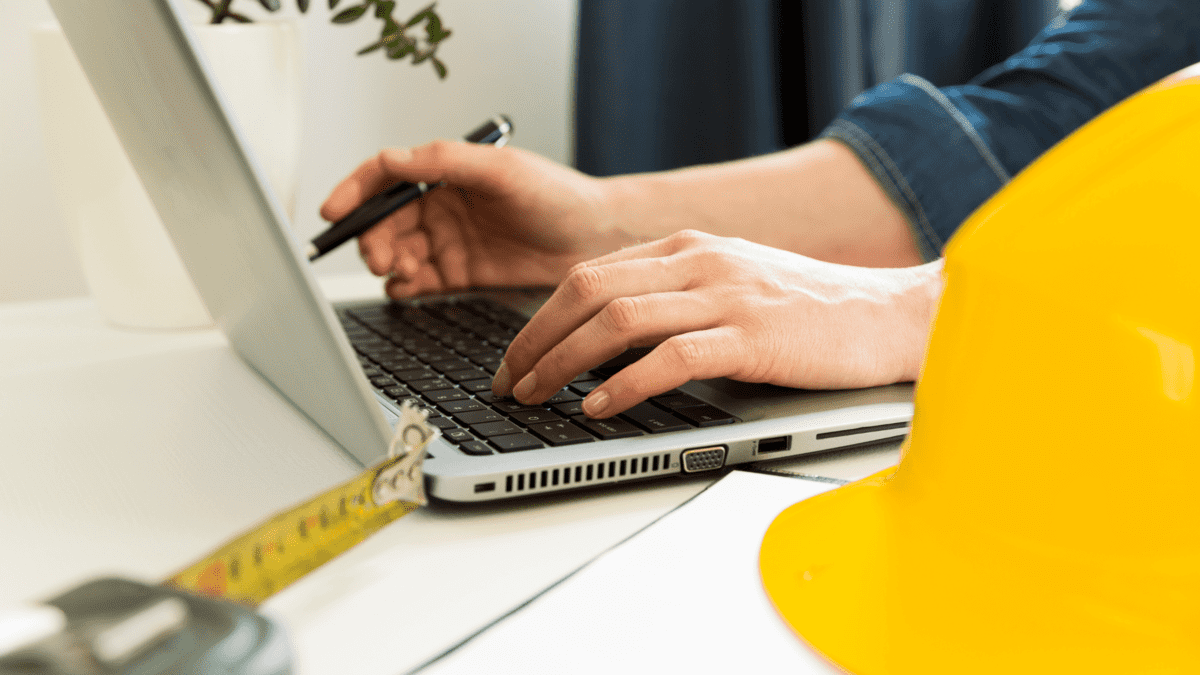 Are you thinking about becoming a licensed contractor? There are many benefits of getting your contracting licensed, but the benefits and requirements vary based on the city and/or state that you work in. Each location and type of contractor has slightly different processes and requirements. In this blog, we outline a typical path to becoming a licensed contractor. Make sure that you review your state's specific requirements for more specific details about the process that you should follow.
How Much Work Can I Do Without a Contractor License?
If you don't think you are ready to become a licensed contractor, there might be some work that you are still able to do without the license depending on your state. Some states, for instance, require a license once the projects that you are working on reach a certain scale, but do not have the requirement for smaller projects. If you want to do some work without a contractor license, we recommend keeping it limited and small-scale.
What Are the Benefits of Being a Licensed Contractor?
Getting a contractor license is extremely beneficial for several reasons.
Legal Benefits: Having a contractor license is a legal requirement in a lot of states in order to do the respective contracting work.
Credibility: Your contractor license is basically official proof that you have the essential knowledge and experience for the field that you are licensed in.
Earning More Projects: You can leverage your contractor license to help market yourself and land more projects and prospects. Some clients might prefer to work exclusively with licensed contractors, so this can give you a competitive advantage against others who might now have their license yet.
How to Get a Contractor License
To get your contracting license, we recommend following these simple steps:
Step 1: Study
Getting your contractor license requires professional knowledge and experience in your industry. In order to get your license, you usually have to successfully pass an exam. While you can look for resources to study practice materials, studying can also take form as working as an apprentice in the industry to learn from other professionals who already have their license and the relevant knowledge that you'll need to know. Some states also require a certain amount of work experience before you can qualify for your license. You can find more in-depth study materials at Contractor Training Center.
Step 2: Take (and Pass) the Exam
Once you feel prepared from studying and have enough experience, you should do some research about how to take the necessary exams in your area. Every state has different requirements and processes. For instance, in New Mexico you must pass a Business and Law exam and an exam that is specific to the trade that you are seeking a license in. For a residential building license in Michigan, on the other hand, you must complete a 60 hour residential building license course, then apply for the license and pass the exam. Head here for more details about requirements based on state.
Step 3: Obtain Proper Insurance and Bonds
In order to become an official licensed contracting business after you pass your relevant exams, you need to get insurance for your company and a construction bond for your project. General liability insurance and construction bonds usually ensure that you and your employees are protected in case of emergency, and that you ensure to your clients that you will fulfill and complete the agreed-upon work or issue a refund.
Step 4: Apply for Your License
After you have the insurance and bonds that are required by your state, you will need to get an application packet. These applications differ based across states. If you have to complete an application, it will likely consist of various types of paper work verifying your qualifications as well as some personal information.
Final Thoughts
We hope that this outline helps you with your decision and process of becoming a licensed contractor! Remember that every state has a slightly different process, but most states follow a structure like the one we provided above. Double check each individual state's process here. If you're considering to further your education before getting a contractor license, visit our list of some of the best colleges for construction management.