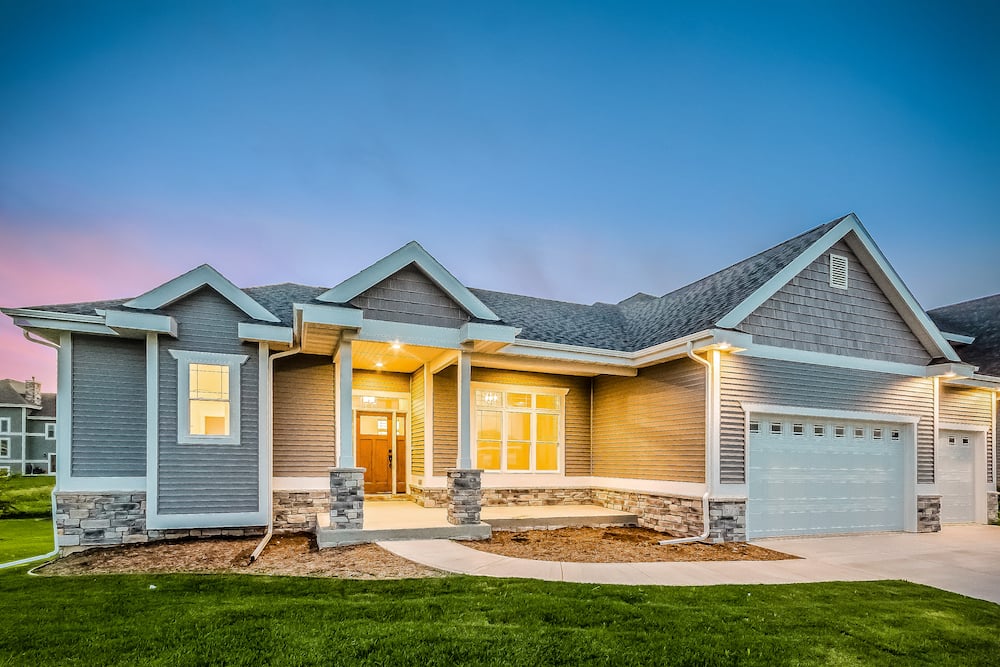 Background
Conklin Construction Co. was founded in 2009 and is a custom home builder in the suburbs of Madison, Wisconsin. They build premium custom homes in

Cottage Grove, Deforest, Windsor, Waunakee, Sun Prairie, and the surrounding areas of Greater Madison, WI



Conklin started working with Builder Funnel in Q4 of 2021 with monthly deliverables beginning in February of 2022.

They came to us with a few big goals in mind, the two we will focus on are:

Create a holistic digital marketing strategy to help bring in a more consistent lead flow
Shift their business model from building spec homes to building custom homes
The Challenge
Conklin's website was foundationally built well, but it was lacking good on-page SEO, conversion opportunities, and most significant of all, a blog. The client was also lacking website traffic reports so it was almost impossible to see if and when website traffic was converting. With the client wanting to shift their business model we needed to create content that lets the reader/prospect know they are a skilled custom home builder. This shift in their business model also means the client did not have a lead list.
Our Strategy
We designed our strategy to optimize Conklin's website, bring in leads, and track traffic. To do this, we immediately implemented these 4 things:
Adding a blog creates the space to create monthly content tailored to their prospective clients' needs.
Creating blog posts consistently would help us ranking higher and drive relevant traffic in search engines.
Our marketing strategy at Builder Funnel includes creating tailored premium content to help generate leads.
Finally, we would utilize advertising to generate qualified traffic and leads to start getting results quickly.
The Results
By utilizing Builder Funnel's marketing strategy, Conklin increased website traffic by 558% and grew their leads from 0 to 41 in the first three months of implementing Builder Funnel's marketing strategy.
Overall Website Sessions

It is important to note that some of April's direct traffic numbers are from a google ad we are running (sometimes traffic gets misappropriated while reporting). After creating Conklin's tailored premium content pricing guide + consistent monthly content we embarked on the next piece of the marketing puzzle, using this content in ads to generate more leads.
We also see that blog traffic increased 335% from March 2022 to April 2022 and their email list/lead growth grew from 0 to 41 in three months.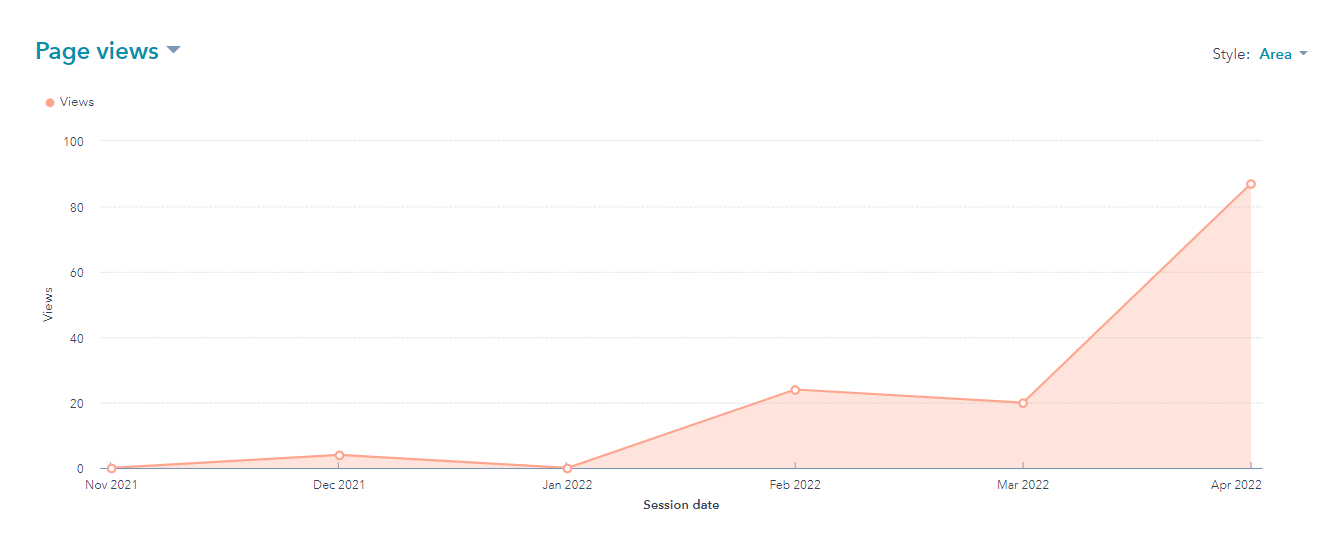 Leads by Source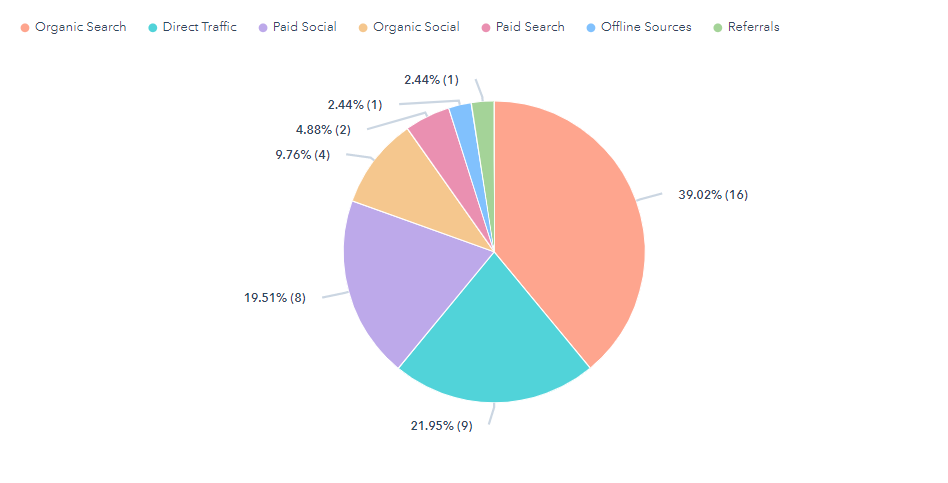 Key Takeaways
Our strategy works! The foundation we built in onboarding + the first 3 months generated website traffic, blog views, and custom home leads. But remember, marketing takes time. That's why we utilize advertising campaigns early on to get quick results by driving qualified traffic to an optimized website!
We'd love to help you achieve the same success as Conklin Construction Co! If you're interested, contact us to start the conversation!