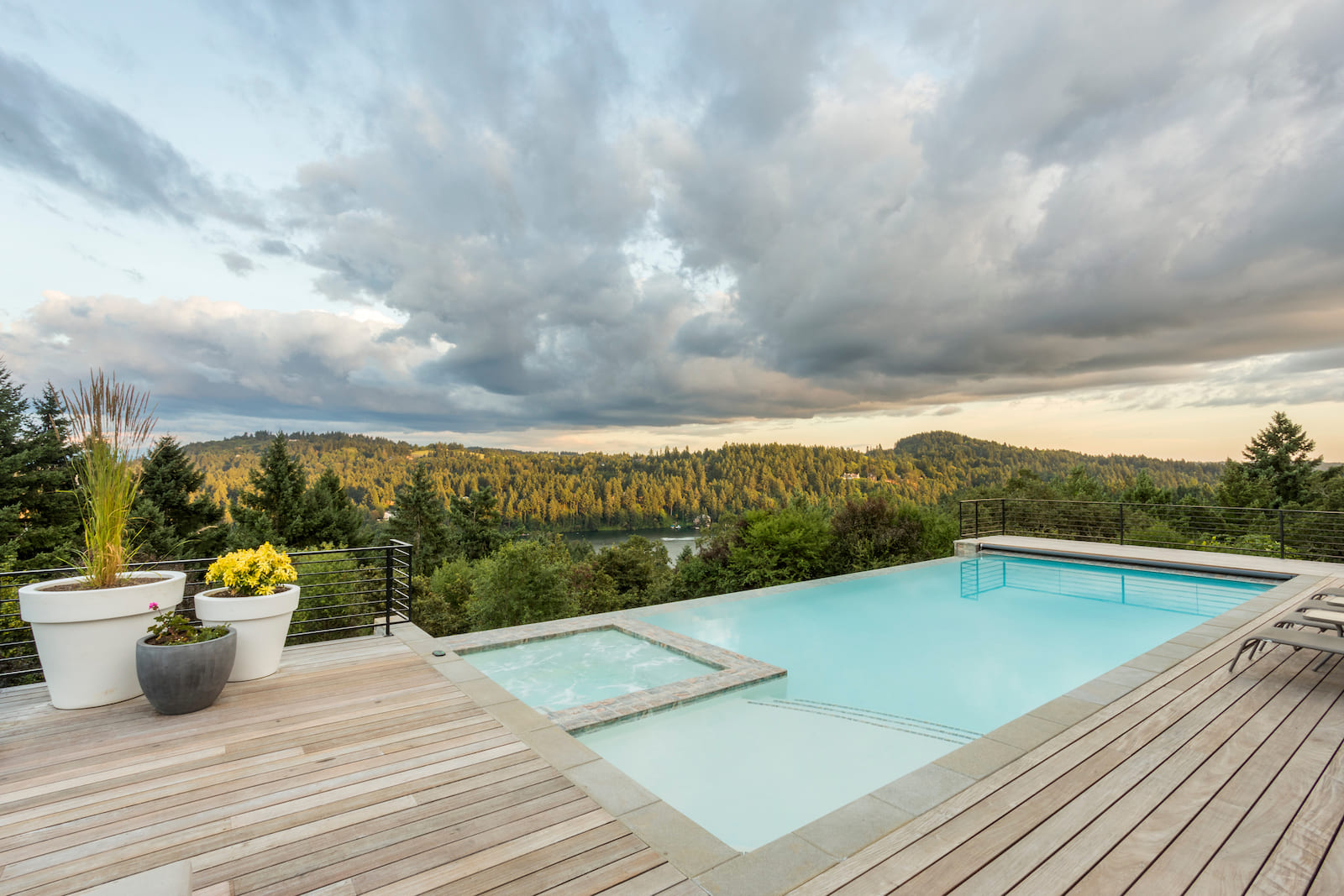 Background
COOPER Design Builders is a high-end design-build remodeler located in Portland, Oregon. In business for over 25 years, Lane Cooper, the owner, and namesake of COOPER DesignBuilders approached us to improve their online presence. Specifically, Lane wanted to create a sustainable, replicable online marketing system, increase organic traffic, and increase lead conversions on their website.
Our team employed several marketing strategies to optimize their website to both improve organic search results and create additional conversion opportunities. Our efforts paid off in a big way. We tracked back over $1 million dollars in revenue from organic traffic alone.
The Problem
COOPER Design Builders was relying on a combination of referrals and word-of-mouth buzz. While their business was thriving off of the referrals mentioned above, we knew there was a way to connect online sources with their design-build services without compromising the value of the company or its online content. Before enlisting Builder Funnel's services, there were no conversion points on the website. There was also a gap in content available for clients at each stage of the buyer's journey.
To solve these issues, we employed a two-step process. First, we started by auditing and perfecting SEO components. Secondly, we established a conversion funnel to capture leads and nurture them through the buyer's journey.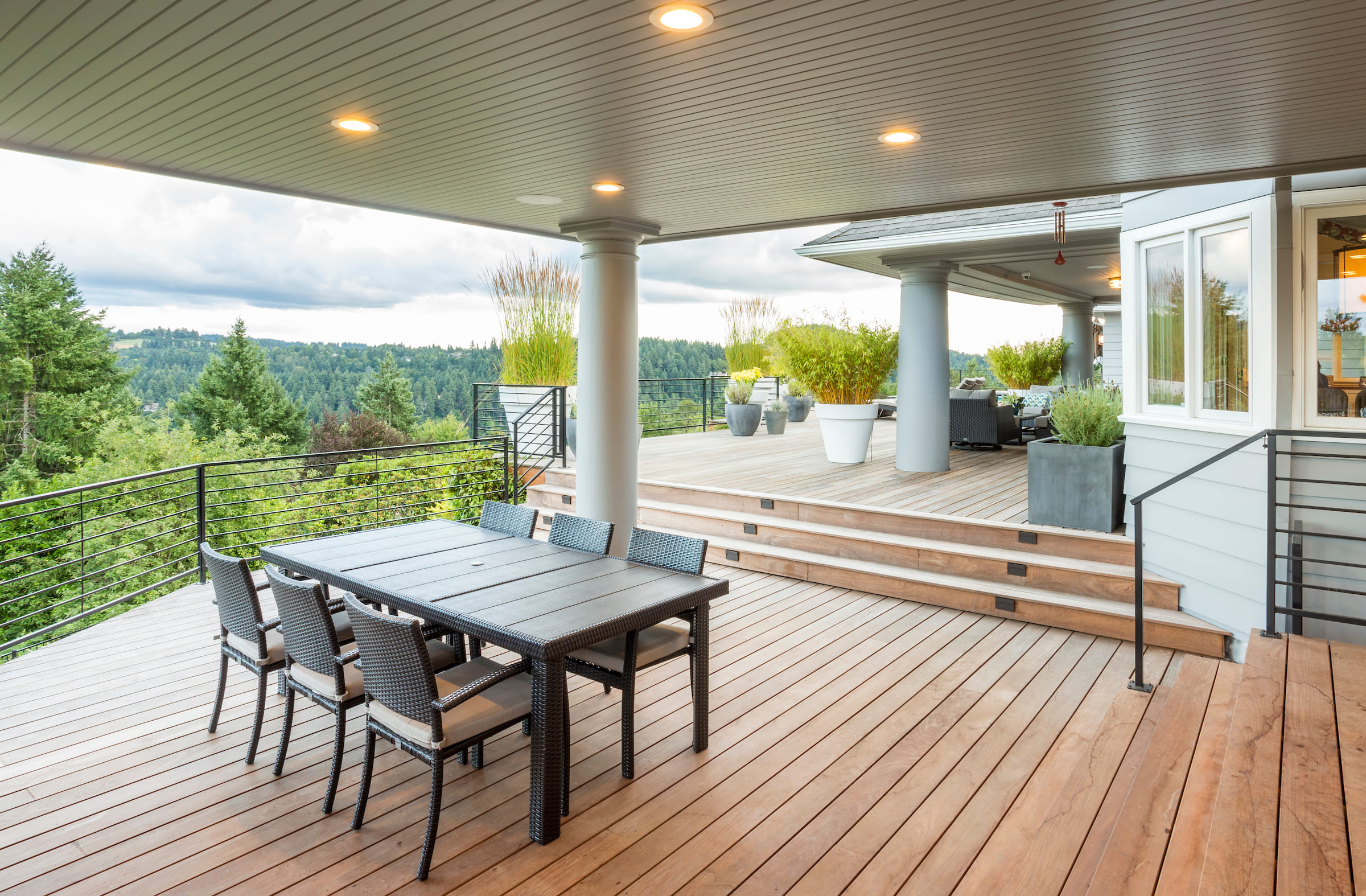 The Solution
Search Engine Optimization - Part #1
1. Identify Target Keywords
The first thing we needed to do was establish where the current website pages ranked on the search engines and which keywords were the most relevant to our client. Not only did the keywords need to be related to the website, they needed to be relevant to what searchers (prospects) are looking for. We needed to ensure that the content we intended to provide was indicative of the search terms we wanted to rank for.
Then, based on our findings, we defined a target keyword list. The keyword list needed to be comprised of relative search terms and central topics. Through a combination of market research, client input, and third-party tools like the Google Tools Keyword Planner, we comprised a list of keywords we intended to target for optimal on-page conversions.
Since COOPER Design Builders is a design-build remodeling company, there were several target keywords that we intended to rank for. Among them were phrases like 'portland design-build', 'portland home addition', and 'residential design-build'.
2. Perfect On-Page SEO
Now that we had a list of keywords in which to target, the next step was perfecting our on-page SEO. First, we began with our audit, updating any out-of-date URLs to those that were search-friendly. While there is a myriad of ways to increase on-page SEO value, like adding modifiers to titles, wrapping titles in H1 tags, or subtitles in H2 tags, we spent the majority of our focus on the proper content of four main updates: headers, page titles, URLs, and meta descriptions.
Page Titles: We updated the titles tags for this client to accurately reflect what their business was, and where they were located. Since the title tag is displayed at the top of the web browser, we needed to create easily recognizable titles with the proper keywords.

Headers: The page titles were reconstructed to include the targeted keyword and locale and were reworked to remove any instances of 'keyword stuffing.'
URLs: The URLs were changed to mirror the page titles. This gives Google a better sense of the content on the page, especially when it lines up with the Page Title.
Meta Descriptions: Because meta descriptions are used to 'advertise' content to users through the search engines, we knew they had to be consistent, direct, and to the point. We created meta descriptions that would describe the content page naturally, but in a succinct, informative way.
By identifying our target keywords and perfecting our on page SEO, we were able to rank on the first page for many long-form keywords.
3. Develop a Content Strategy
After establishing our target keywords and perfecting on-page SEO, we set out to design a well-formed content strategy. For COOPER, this was a combination of updating existing content and creating new content from scratch. Our original content creation was explicitly derived from our keyword list. By creating content from scratch around long-form keywords like 'gourmet kitchen remodel' and 'gourmet kitchen remodel portland,' we were able to begin ranking organically. This is something that we could see working as our entries moved up the search engines indexes.

As a result, COOPER now ranks on the first page in slots 1 and 2 for 'gourmet kitchen remodel portland'.
Conversion Funnel - Part #2
Increasing traffic to the COOPER website is excellent. But without a way to accurately convert their organic traffic, we had no way to tie our efforts back to tangible results. As part of the inbound marketing methodology, we created specifically-curated content for COOPER to provide their customers. By producing both premium content offers (eBooks, free downloads, etc.) and ungated content (blogs, articles, etc.) centered around campaigns, we were able to capture leads by implementing landing pages, forms, and follow-ups via email.

The Results
By auditing the website and making necessary changes to on-page SEO, we were able to draw more people to the website. By offering premium content offers and other exclusive content, we were able to not only keep people ON the website, but capture leads. Using the inbound marketing methodology, we were able to nurture those leads and eventually turn them into customers.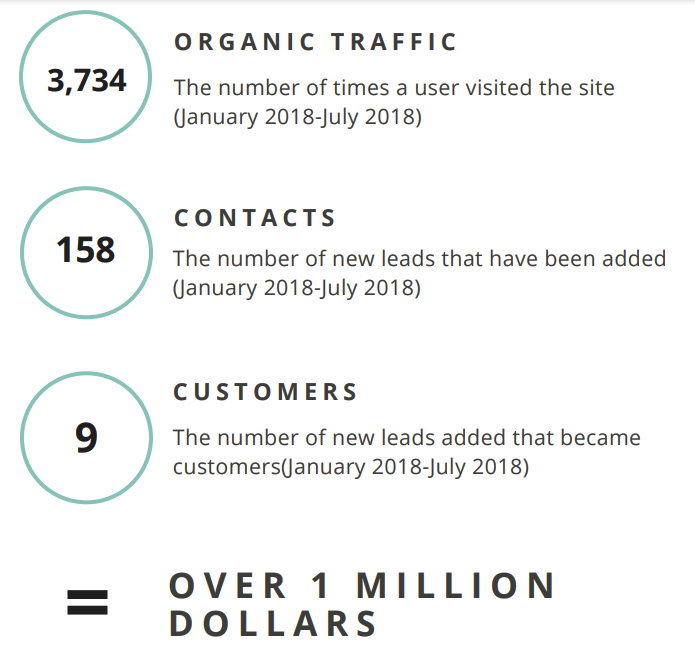 Key Takeaways
Your ideal customers are out there. They may be ready to move now, or they want to follow a business they can rely in preparation for a future project. Will you be that business?
It all starts with creating a marketing plan that will incorporate SEO, content marketing, lead conversion funnels, and other strategies that work together to bring you results. If you're interested, contact us to discuss how Builder Funnel could help you get reliable results with your marketing!