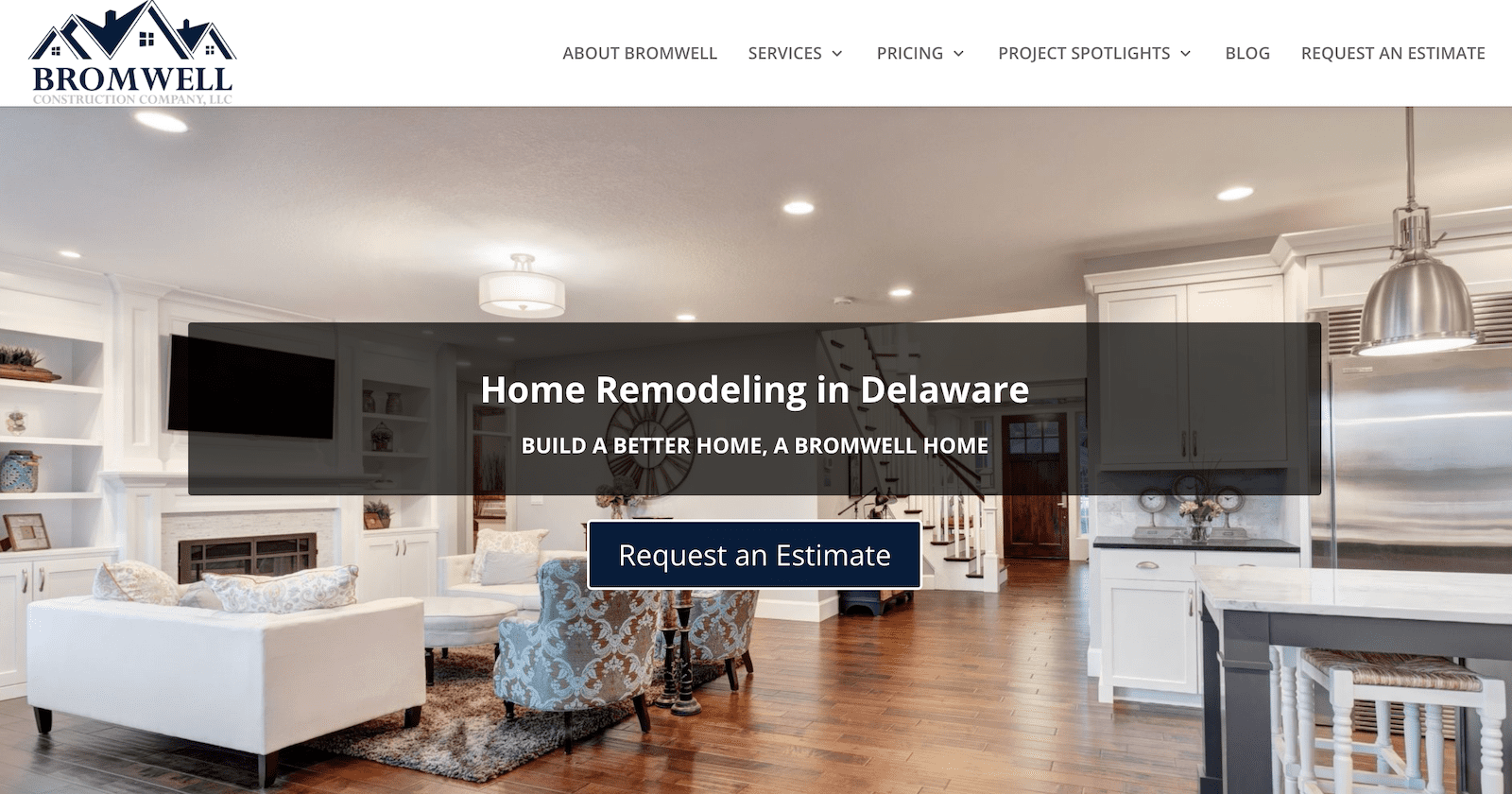 Remodeler Results.
Growth Guaranteed.
Work with Builder Funnel. Get results. It's that simple.
There's a reason we're the #1 marketing agency for remodelers and custom home builders.
🔨 We only work with remodelers & custom builders
💯 We use a guaranteed strategy-first approach
📈 We get the best results - Just read our case studies
Don't throw away money by settling for unproven marketing companies.
Partner with us, and get the best marketing services with real results. Guaranteed.
See what Builder Funnel can do for you. Schedule a meeting with us 👉