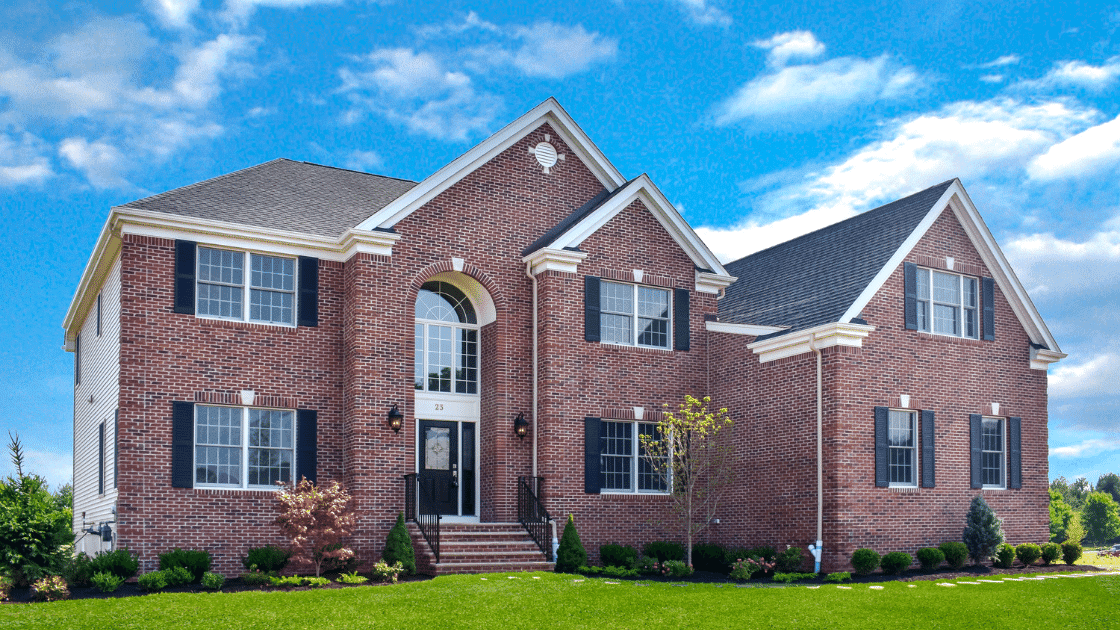 Background
Country Classics is a new home builder serving the New Jersey and Pennsylvania area since 1988. In September 2014, Country Classics turned to Builder Funnel in an effort to better their digital marketing and overall sales performance, and we've been working together ever since!
"We strive for excellence within ourselves, as a team, and as a company. Our goals is alwasy to have satisfied homeowners, living in community they canv be proud to call home" - Scott & Todd Van Cleef
The Challenge
The previous marketing efforts at Country Classics were disjointed and hard to track. Tracking growth from online sources proved to be challenging, and marginal growth was reported year over year. The owners of Country Classics wanted to better their digital marketing strategy by implementing targeted campaigns, designed to reach their target audience.
Other goals included increasing their online presence, consistent lead generation, and ultimately increasing revenue. Prior to enlisting Builder Funnel's services, there was very little reporting and analysis being done. It was up to Builder Funnel to implement a concrete digital marketing strategy, and accurately report on the successes of our new campaign.
Historical Data
The data below is reflective of the website traffic for a full year before Builder Funnel's online marketing strategy. As the chart below shows, the majority of traffic came from organic search (10,849 visits) in the previous year. The next highest sources of traffic were from referral traffic and direct traffic at 4,704 and 3,336 visits respectively.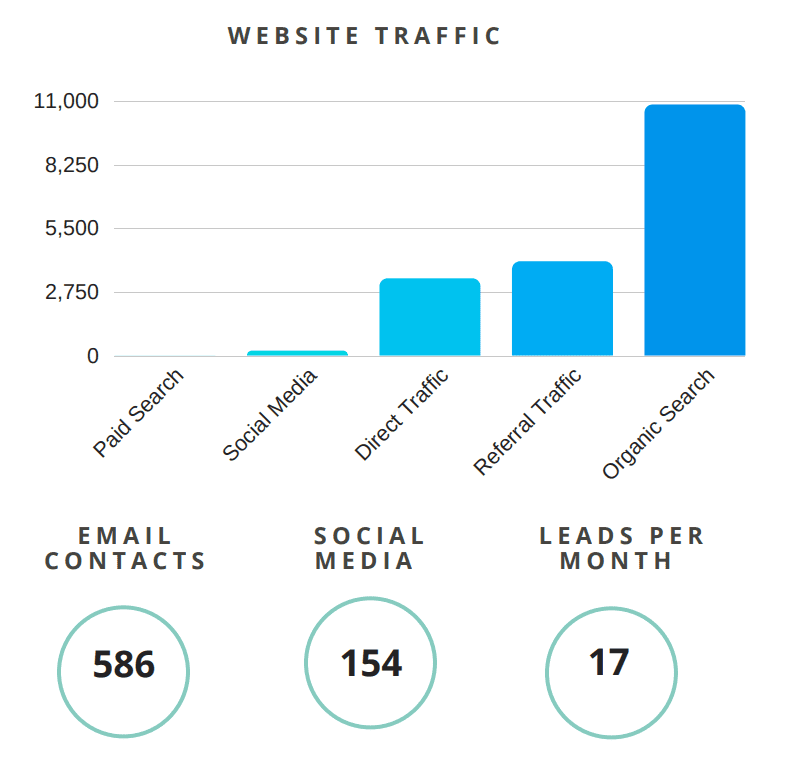 The Solution
Builder Funnel was brought in to implement known successful marketing strategies to increase online traffic, leads, and new sales. Specifically, Builder Funnel would use the Inbound Marketing Methodology to generate new sales. The inbound methodology is the process of attracting strangers, converting visitors into leads, converting leads into customers, and finally converting customers into promoters for the company.
Builder Funnel's Marketing Efforts Included:
An average of sixteen home builder blogs per month
An updated email strategy, including a monthly newsletter and four eBlasts/month to engage with current and prospective leads
Social media sharing through six unique platforms
Compelling marketing campaigns using premium content offers
Four new content pages per month to improve web presence and SEO
Pay per click management and optimization to drive lead conversion
Active monitoring of website analytics
The Results
100,000+ Blog Views and Counting
After a year of implementing inbound marketing strategies, Builder Funnel was able to increase traffic, leads, and sales for Country Classics.
143% increase in Total Website Traffic
113% increase in Organic Search Traffic
193% increase in Social Media Traffic
In addition to a 143% increase in traffic, Builder Funnel increased leads from an average of 17 leads per month to an average of 58 leads per month, a 241% increase! 59 total leads were nurtured through Inbound Marketing strategies implemented by Builder Funnel and resulted in a sale. While other factors contributed to these sales (traditional advertising, events, etc.), we were able to link Builder Funnel strategies to these customers directly.
Using a modern approach to data analytics and reporting, we were able to directly tie four customers back to Builder Funnel's inbound marketing campaigns. These four leads alone resulted in $3,487,772 in revenue for the company.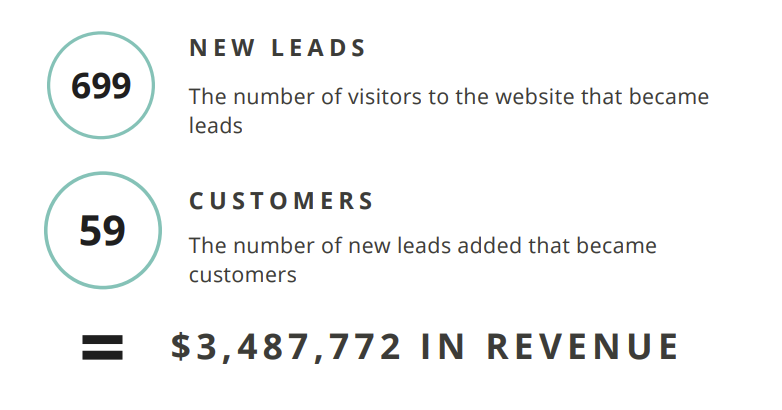 Facts & Figures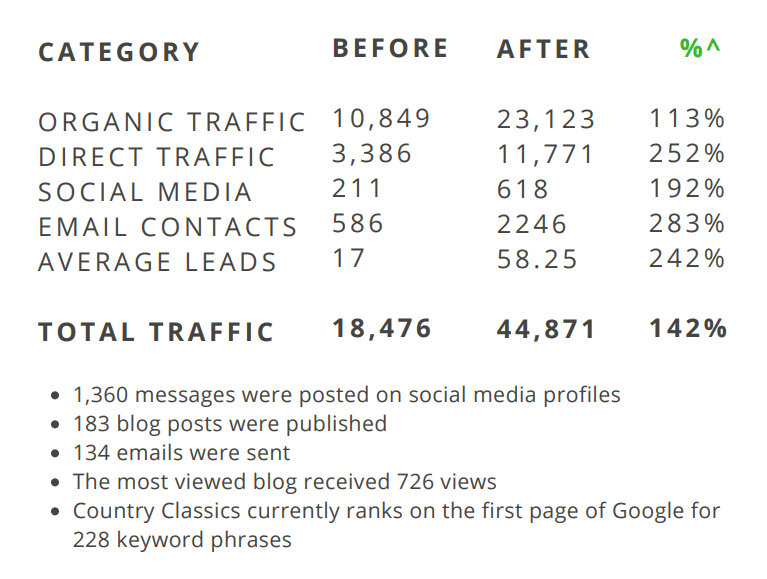 Final Takeaways
If you're looking for a marketing agency with roots in the construction industry that deeply understands the industry and how your business operates, look no further. We're Builder Funnel, an inbound marketing agency that works exclusively with remodelers and home builders, and we're simply here to help you be successful. Contact us to start the conversation! We'll discuss your marketing options and if we're a good fit for working together. One of our core values is "Do the Right Thing" - Whether it's a perfect match or not, we'll point you in the right direction. and there's nothing that will stop us from helping you reach your goals.