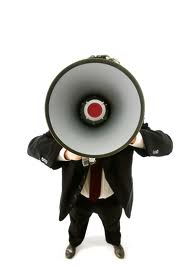 Word-of-mouth industries like building and contracting may feel out of place in the age of modern technology. Where many businesses have been able to abandon or drastically reduce their reliance on traditional advertising methodology, industries depending on referrals and less technologically proficient demographics are at a crossroads. But if you're in one of the dozens of industries that does rely on word-of-mouth, how can you safely and effectively bring your word-of-mouth business into the 21st century?
Don't Reinvent the Wheel
Not many people ask for referrals when choosing their next brand of tooth paste, and rightly so—it's not a particularly personal item to buy, nor is it especially expensive. But when it comes to industries that are personal and expensive, the word of a friend, family member, coworker or other trusted source of information can be vital to communicate how honest and hardworking the referred service is.