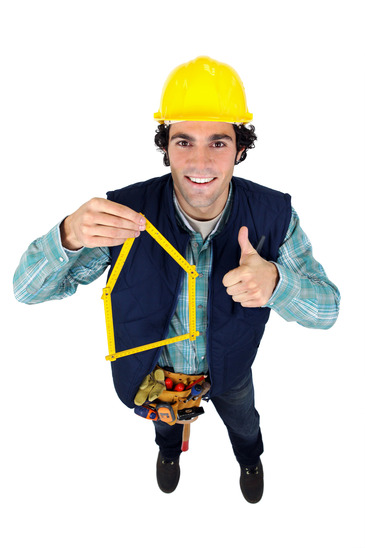 It's one thing to find new homebuilding clients, but it's another to keep them coming back to you time after time. Good service is obviously the best way to retain customers, but how do you keep your company top of mind with clients that only have work for you occasionally? You can't keep contacting them to find out if they're planning any renovations. Or can you? The good news is that there are a number of ways to manage your customer relationships, keep in touch and remind clients of your existence through email marketing—all without bothering them continuously!
Tip #1: Develop a Database
It's impossible to nurture existing and prospective customers and manage relationships with them if you don't know who they are. Develop a database using tools such as Microsoft Access or online software like the free ZohoCRM or low-cost community SugarCRM. Both of these programs enable you to record all your customer's data, activities and purchases and segment them into groups based on identifying criteria. At a glance you can see (or pull reports) on which clients have spent the most money with you and when last they gave you work.
Example: If you recently painted their master bathroom but didn't install new plumbing, it may be a good opportunity to pitch fitting a new bathtub with water jets.