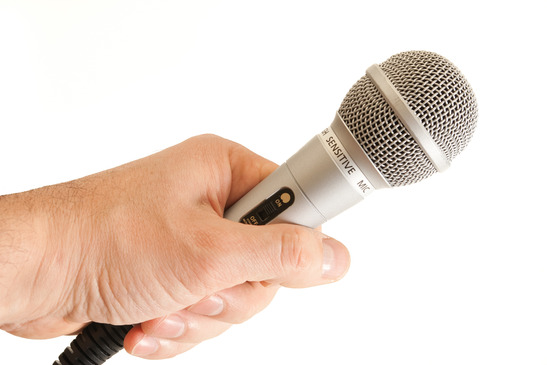 When it comes to building homes, reputation is everything. Unlike buying a $1.50 candy bar, that if it doesn't taste great they just throw it away, homebuilding is a large investment and people want to know that you can be trusted to get the job done. Social media marketing is a great platform for your reputation to get talked about and your brand to build recognition as a trustworthy professional in the industry. Brand reputation is vital. A brand that goes sour in the public's eye can be destroyed. A brand that gets accolades soars. Publicity provides the perfect platform for building your brand and reputation.
Gain a Name as an Expert
Have you ever read an article that quotes a "renowned expert"? It is a term used to denote that the expert is widely considered a top resource in whatever his or her expertise happens to be. If you build a reputation as a thought leader in the homebuilding field you will get publicity that won't cost you a cent! Get your name out there. Let it be known that you are willing to give advice and be quoted for social media marketing blogs, content marketing blogs and trade magazines.