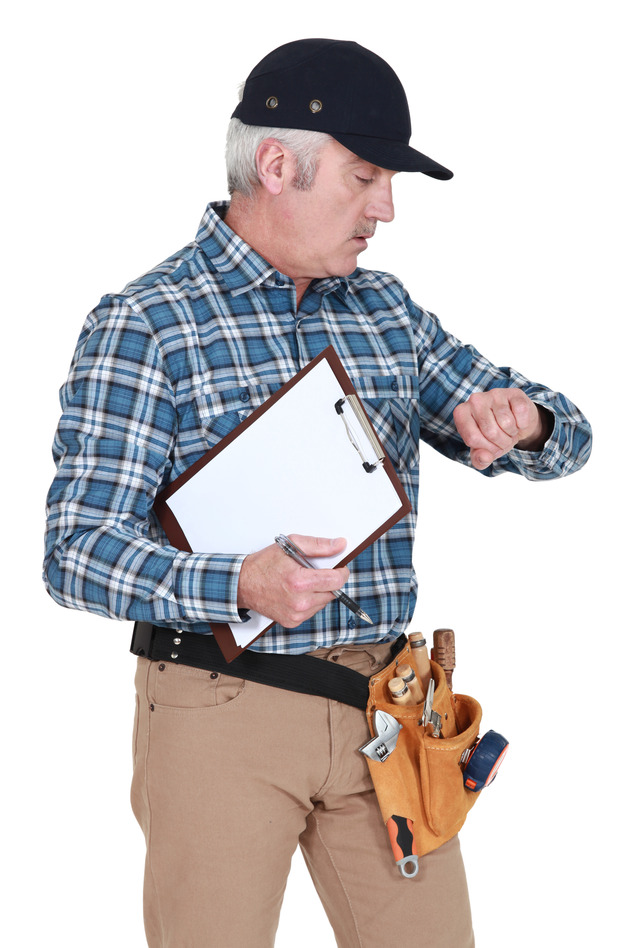 Are you finding that the time you need to handle internet marketing activities just isn't in your daily schedule? That you've got more than enough to do running your business and you really don't have the extra energy to put into online marketing too?
We're here to tell that it's OK. That's a fairly normal reaction to the issue, especially from people who might be highly-skilled tradesmen but aren't marketers.
The great thing is, once you've got your marketing strategy outlined, outsourcing the online component is one of the most cost-effective forms of marketing you can do.
Here's how to go about it:
Why Outsource?
You already know the answer to the question of why you should outsource, but let's recap:
There's only one of you, and they haven't yet learned to clone successfully

You can't afford full-time marketing staff

You know diddly about website design

The mere thought of content marketing has you running. Away, that is.

The whole social media maze is a nightmare

Deciding where to spend your minimal marketing budget to get the best results seems to require a Ph.D.
You wouldn't expect your clients to remodel their own homes successfully without specialized knowledge, would you? So why do you think you need to implement your marketing strategy without the same level of expertise?
Find Potential Service Providers
Finding a service provider begins with developing a list of companies to evaluate. Start with a Google search on the words "inbound marketing agency." Inbound marketing means the type of marketing strategy needed to get your company found online, so agencies specializing in this are a good place to start.
If you're comfortable with telephone and email, your service provider can be located anywhere in the country. If not, you might want to add the name of your city, county or state to the search term to find localized results.
Request Marketing Proposals
Browse the websites of the top five companies that come up in the search results.

Shortlist one or two companies to approach for online marketing strategy proposals.

Brief them on your target market and the type of homebuilding and remodeling work you're looking for.

Request an overall price as well as a breakdown of pricing for individual aspects such as website design, development of brand identity and business blogging. This will enable you to identify what percentage of the projected budget is allocated to the various activities and improve your understanding of how they plan to operate.
Evaluate Strengths
Take a look at the type of work each agency does, the services it offers and its client portfolios. It's best to find an agency that knows your industry, but doesn't necessarily represent your immediate competitors.

Check whether the agency is on social media sites such as Facebook, Twitter and LinkedIn, and click on the buttons to see how active it is. The agency won't be able to advise you on social media marketing if its own Facebook account has 30 followers!

Visit the agency's blog and see whether it posts regularly. Check for other content, such as e-books, white papers, webinars and podcasts. It can hardly create content for your site if it can't do it for itself.
Concluding a Contract
Once you've chosen the right agency to implement your marketing strategy, finalize a contract and scope of work for the initial stages of your project. Make sure the agreement includes delivery dates for the final website design, the process for managing the content marketing and logical ways to measure the results.