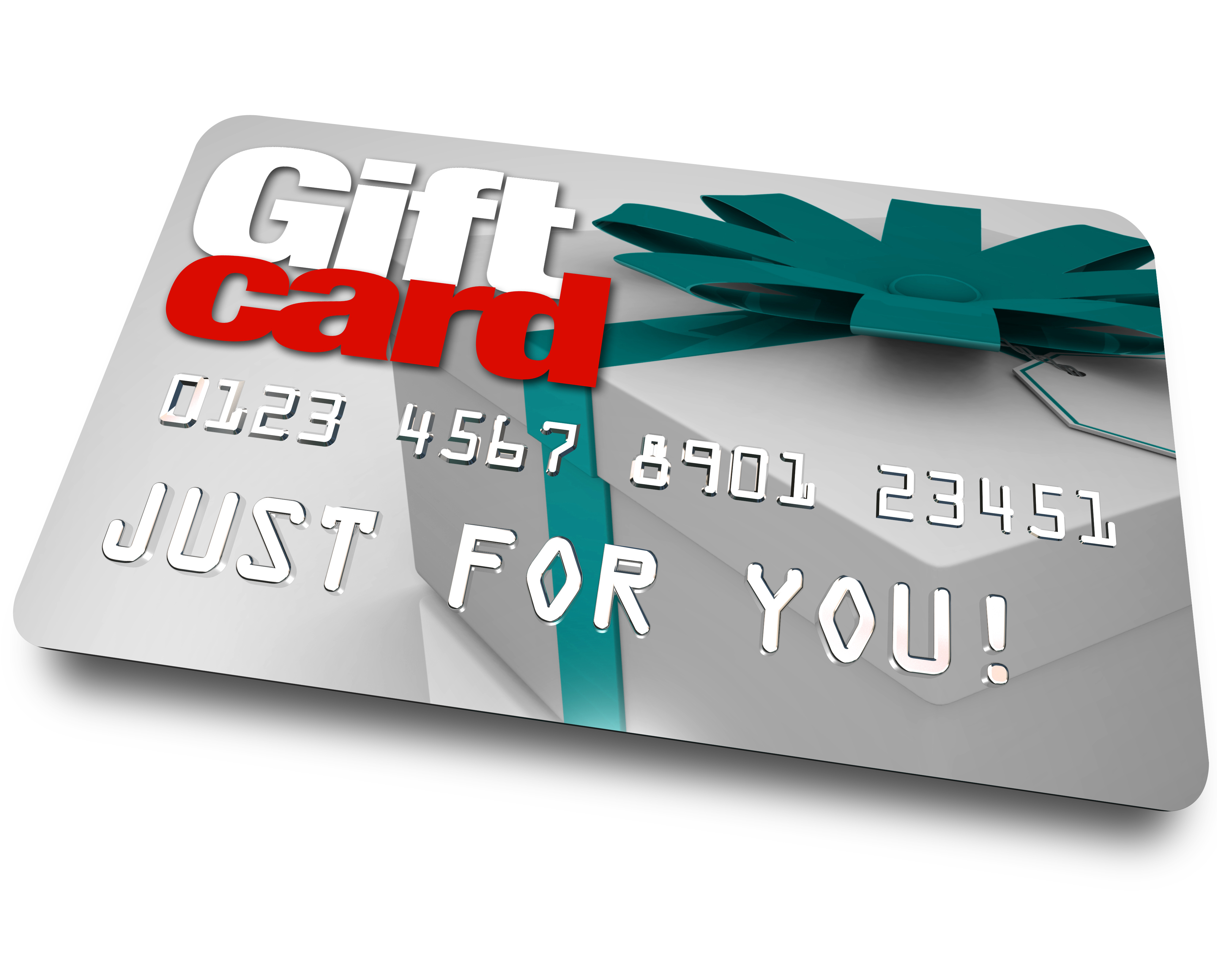 Offering incentives for customer referrals can benefit your homebuilder marketing strategy—if you do it carefully. It's a good low-cost way to generate qualified business leads, and you can reward existing clients for their loyalty at the same time.
You have to take care, however, that your referral programs are structured in such a way that they don't devalue referrals by becoming just an income-generating practice for customers. It has to be about saying thank you, not about the money.
Why You Need a Referral Program
Referrals are a vital aspect of bringing in new business leads for homebuilding companies. Direct referrals have tremendous value, and satisfied customers are your best sales people. As such, they deserve to be treated well, and a formal incentive program is a good way to do so. Allocating some of your homebuilder marketing dollars to protecting this valuable lead pipeline is a good reason to implement a real, incentivized referral program.
Types of Incentives
The type of incentives offered by homebuilding companies varies. You can choose to offer a token gift or you can present a sizeable payment. One company offers $5 Starbucks cards for referrals to potential clients, and in 2012 created a program that pays between $50 and $200 for referrals leading to contracted projects depending on their value.
In addition, all referrals are entered into a biannual prize draw, which gives winners a choice between an iPad Mini valued around $400 or a 'carpenter for a day' for the same value. This covers up to 8 hours of labor, which can be used for a small home improvement project or applied as a credit towards a larger project.
Construction firms offer incentives that range from a check for $1,000 for a referral to build a new home, through a gift certificate for a local restaurant for remodeling projects and a container of mixed nuts from Costco for general contracting referrals.
Making it Work
For a referral program to be effective it's essential that you manage it correctly. Your incentives are less likely to work if they're viewed in the wrong light, which could include:
Seeing a sizeable financial payment as some form of a bribe

Viewing a discount on products or services as a "trick" to get more business

Considering a small incentive as "too easy" to earn (Starbucks gift cards sometimes elicit this reaction)
If you can get the balance right, however, your referral program can deliver value for your homebuilder marketing strategy and help make your company the first choice for your clients. You might never know whether referrals are motivated by the program or simply by good service, but either way by thanking customers it will build on your branding and keep you top of mind with them.
The point of offering referral incentives is to make it worth your customer's time and effort to recommend you, without giving away too much of your profit in the process.