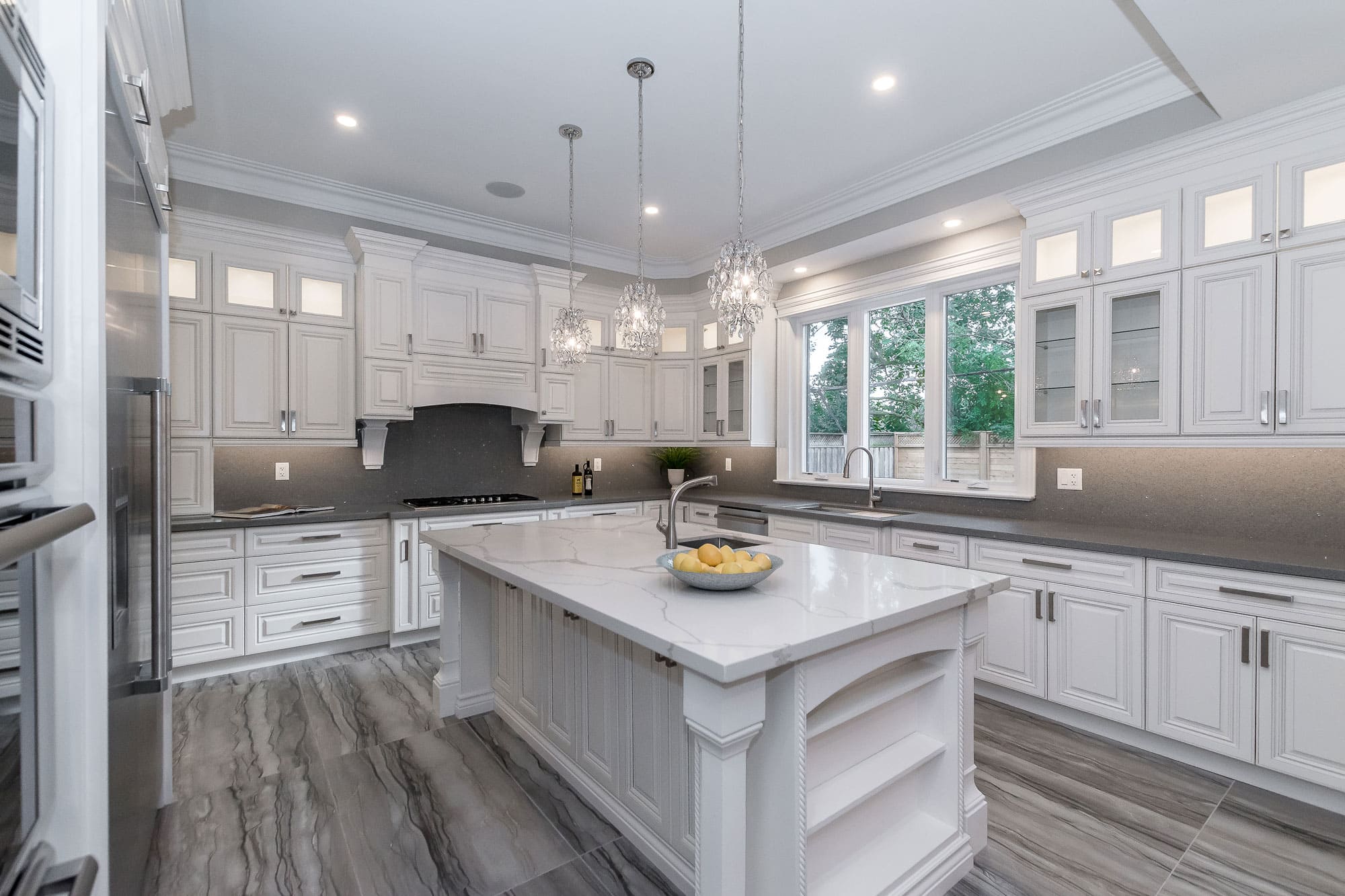 Background
If you want to get found on Google, you have to play by Google's rules. The debate among many SEO experts is what exactly these rules are and if they are changing over time. Google likes to keep us on our toes in that way. Debates aside, what we DO know for certain is that there are several technical SEO best practices that will clean up a website and increase its ranking potential on search engines, which means more prospects can find you on the internet.
For Bromwell Construction Company, a remodeling contractor in Wilmington, Delaware, these website improvements included a two-part strategy.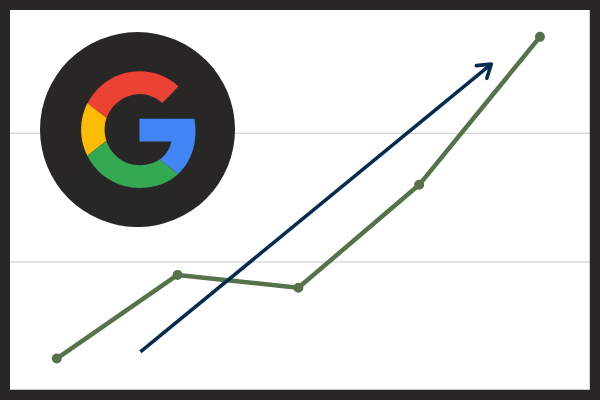 The Strategy
Our two-part strategy to increase organic search traffic and search engine rankings for this remodeler included these major components.
Technical SEO Improvements
Across all core pages, we...
Performed Keyword Research
Implemented Internal Linking Strategies
Implemented Technical SEO Optimization
Developed Additional Content
Adjusted the User Experience & Lead Flow
Content Development
In terms of content development, our focus across pages was to talk about...
Cost of services
Process and timeline
Specific cities in the service area
Frequently Asked Questions
The Results
When the website optimization plan and blogging began, their website was ranking for 68 keywords, none of which were on the first two pages, and they were getting no leads from organic traffic.

We performed the technical SEO updates and content updates listed above over the course of three months. Six weeks in, when we were about halfway through the plan, their website was ranking for 333 keywords, ten of which were on the first two pages, and two of which were on the first page. Their estimated organic monthly search potential was 410 visits and organic website traffic did increase. They also started to capture organic leads from their lead conversion offers.
Once the updates were complete, the number of ranking keywords and consequently their organic ranking potential had continued to increase, as did their organic search traffic and their number of captured leads.

The targeted SEO optimization plan ran from April through June. From the total leads generated organically since, the company has completed eight on-site estimates and has closed is primed to close almost $60,000 in remodeling revenue from 3 months of targeted technical SEO improvements.
Key Takeaways
SEO on its own can help, but it will be nowhere near as effective than if combined with targeted content development, promotion, and other components of a fully formed inbound marketing strategy. If you're ready to get more organic traffic and increase your search engine rankings for the exact local searches your prospects are looking for, contact us. We can discuss our options for working together, and if it isn't the right fit, we'll leave you with some sound tips and references for moving in the right direction! We want to see you succeed whether you work with us, with an internal marketer, or another agency - that's our promise.