This week on Builder Funnel Radio Spencer and Steven are back to tackle the tough question: "Why is Marketing Important?" How has marketing changed over time and specifically- how does Inbound Marketing factor into the evolution of marketing as a whole?
After chatting about marketing and its early adoption of the 'Four P's' (Product, Price, Placement, and Promotion) our hosts dive into the importance of research. Researching your potential customers provides you with key information on their needs, wants, and problems. It may even help you design or formulate a new product or service. The key is to pay attention to your potential buyer, and act accordingly!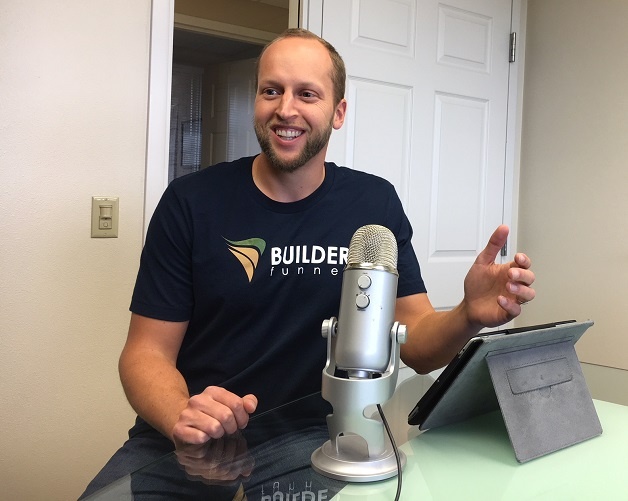 The conversation then shifts to the prevalence of online marketing, and how different it has changed from traditional methods of advertising, how we as consumers have a lot more power over the decisions we make, with a number of resources that are now available to us. From review pages to third party blogs, the amount of information that exists in the world is far greater than what was provided in a TV commercial or a newspaper advertisement before the turn of the century. Consumers have gotten smarter and as technological advances become mainstream, outbound marketing is now considered intrusive, compared to the sharing economy that the inbound marketing concept provides.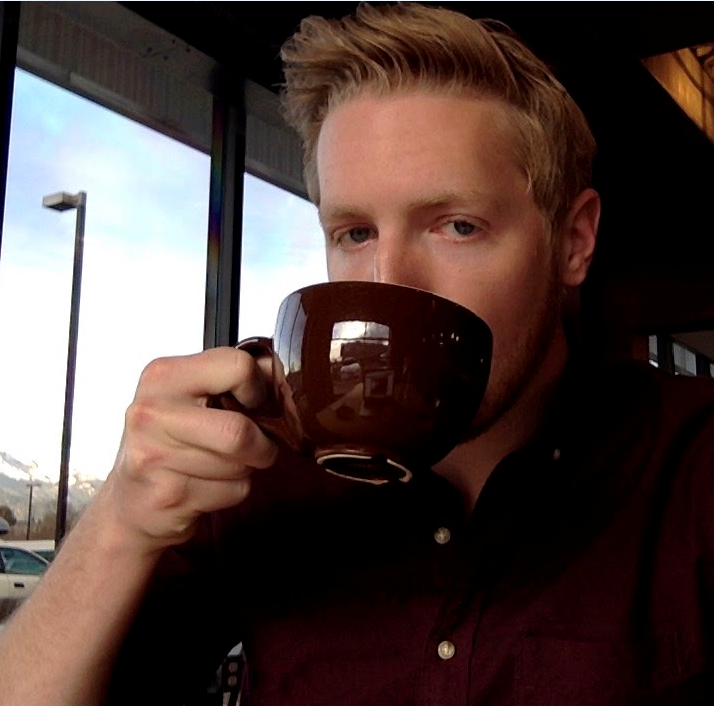 We wrap up the podcast with a few statistics about promoting your business online locally and the importance of social media as it pertains to home builders and remodelers.
The quick version? Houzz, Facebook, and Instagram are key.
Join us next week as we discuss the Inbound Marketing Methodology in more detail. We'll be getting into the weeds with how Inbound Marketing works to attract new customers, climb up the search results, and produces high-quality results.