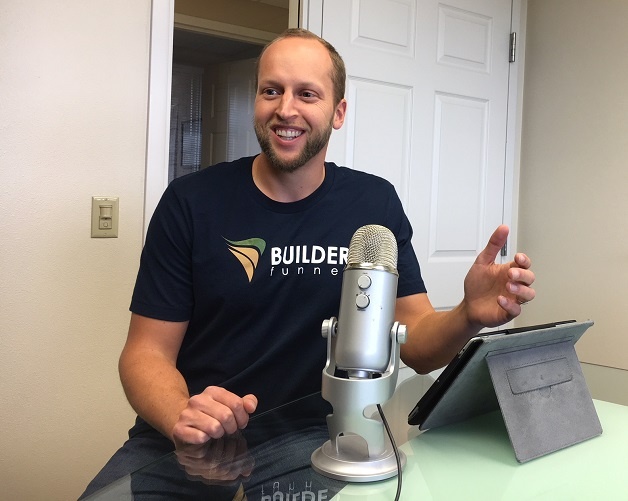 In this week's episode, I chat with Tim Musch. Tim has spent the last 25 years developing and refining CRM systems for contractors in the remodeling industry. Prior to that, Tim spent 15 years gaining experience with a family owned remodeling company in Wisconsin. Tim developed MarketSharp CRM that has supplied computerized marketing solutions to over 4000 of the countries most successful remodeling companies including over 40% of Qualified Remodeler Magazine's top 500. Tim shares some great tips on how to grow your business regardless of where you are in the process. You can learn them here on Builder Funnel Radio.
In this week's episode Tim talks about 7 ways you can make micro improvements to your business, that when done correctly, can compound to give you more than 60% growth! If you are curious how to take your business to the next level, this is an absolute must listen!


In this episode you'll learn:
(7:38) Laying the groundwork.
(9:53) Tim lists the 7 steps.
(22:28) "The Call" - Sell the appointment, not the product.
(37:03) Create raving fans.
(43:15) Parting advice

Connect with Tim:
Resources:
Subscribe to Builder Funnel Radio!
Subscribe to your podcasts on iTunes, Stitcher, or Soundcloud. We'd love to hear from you!