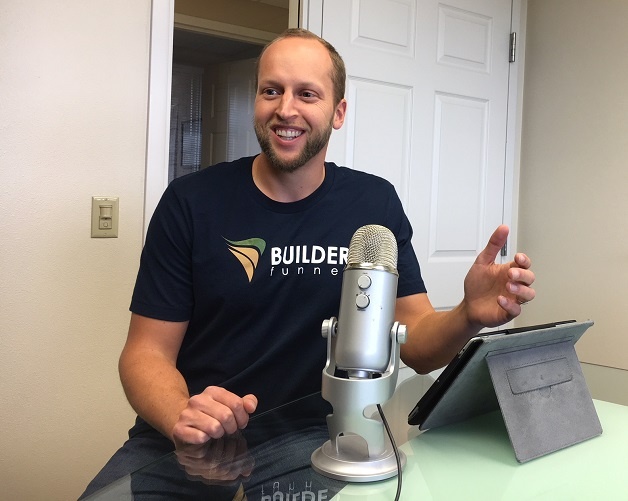 In this week's episode, I host Brooks Powell (yes, we might be related). Brooks is my uncle, and he runs Powell Homes and Renovations in Seattle where they've been building homes for over 4 generations - 109 years to be exact! They also have a full service remodeling division. Brooks brings a wealth of knowledge to the podcast in all phases of the home building business.
In this week's episode, we discuss our State of Home Builder Marketing Report, and what builders need to watch out for as we head into 2018 and 2019.

In this episode you'll learn:
Why Looking at Trends and Data can be Critical to Saving Your Business (1:25)
The Key Question to Think About Over the Next Couple of Years (5:00)
The Top 3 Challenges Builders Face in Terms of Converting Leads to Customers (9:13)
Why Managing Customer Expectations is Even More Challenging Today (11:50)
Why You Need to Treat Every Lead with Respsect Even if They Aren't a Good Fit (18:15)
Resources:
Connect with Brooks:
Subscribe to Builder Funnel Radio!
Subscribe to your podcasts on iTunes, Stitcher, or Soundcloud. We'd love to hear from you!