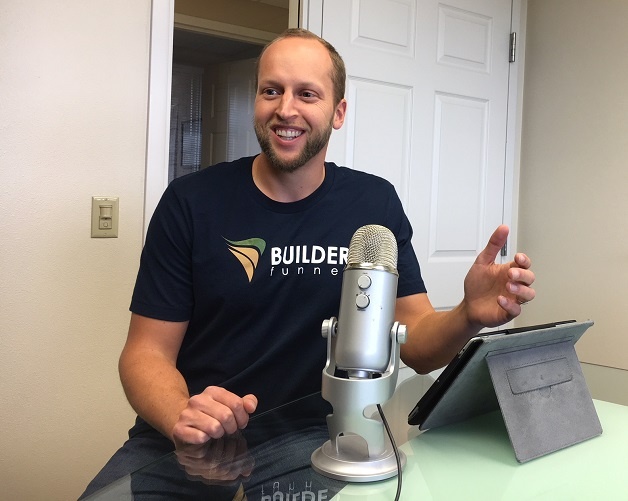 In this week's episode, Spencer hosts Kyle Hunt of Remodel Your Marketing. Kyle has worked for a remodeler in the past - handling all of their marketing and sales efforts as well as managing the installation team and financials - for the last 10 years he's been a business coach to remodelers.
He helps remodelers around the country improve their sales process, marketing plans, and overall business systems.
In this week's episode, Spencer and Kyle break down the sales process and talk about some of the key opportunities for remodelers to close more deals. In this episode you'll learn: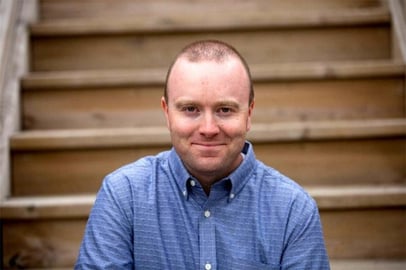 Kyle's Biggest Sales Challenge He Sees (1:23)
Why Kyle Breaks Down the Initial Call into 3 Parts of the Sales Process (4:53)
How to Use LinkedIn to Improve Your Initial Call (9:34)
How to Protect Your Time (14:12)
Kyle's Critical Step to Lead Tracking (19:02)
The Biggest Sticking Points to Implementing Change (25:41)
Kyle's Final Piece of Advice (33:30)
Resources:
Connect with Kyle:
Subscribe to Builder Funnel Radio!
Subscribe to your podcasts on iTunes, Stitcher, or Soundcloud. We'd love to hear from you!