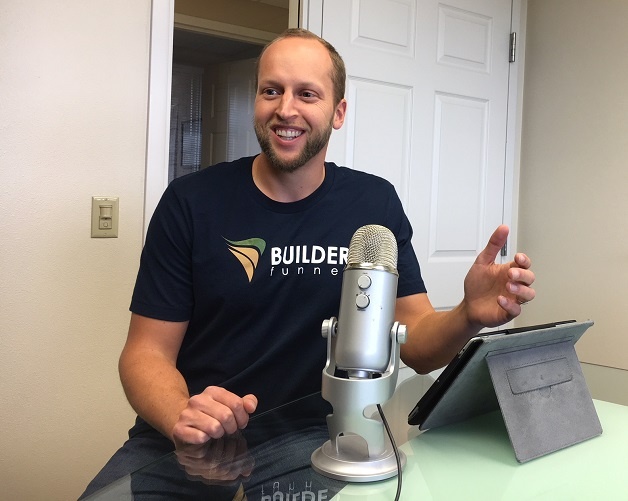 In this week's episode, I host Chip Doyle. Chip has been in the sales industry for 28 years and training with Sandler since 2000. He's helped hundreds of remodelers all over North America.
In this week's episode, we discuss prospecting hacks that will help boost your sales. Some of the ideas are right under your nose and there are some great takeaways you can start working on right now.

In this episode you'll learn:
The biggest barrier to sales (3:02)
Prospecting only has to take 9 minutes/day (6:33)
How to prospect in existing neighborhoods (8:45)
The perfect personality for sales (14:35)
How to prospect in the best neighborhoods (

16:45)

Prospecting trumps sales talk (22:27)

Marketing Gold (28:00)
Connect with Chip:
Subscribe to Builder Funnel Radio!
Subscribe to your podcasts on iTunes, Stitcher, or Soundcloud. We'd love to hear from you!