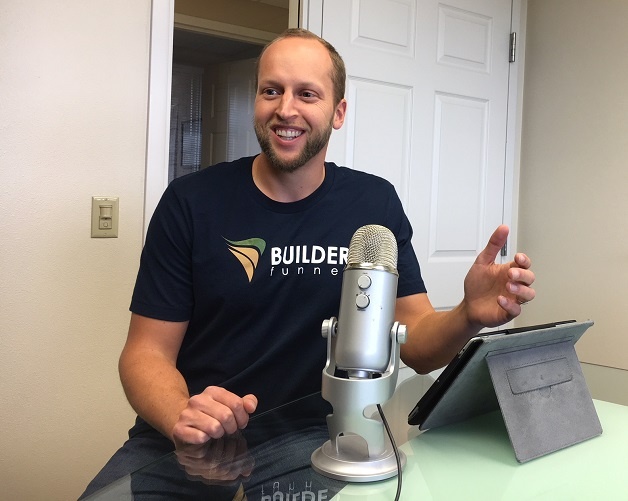 In this week's episode Spencer hosts Ethan Beute from BombBomb - an email video platform. Ethan has been doing email marketing for almost 10 years now, and he knows a thing or two. Ethan shares with us some of his tips and tricks for crafting effective email campaigns, how to not annoy your readers, and how to increase open and click rates. Ethan is a goldmine of good practices, and his stats on how video can improve your email campaigns are pretty impressive. So sit back and enjoy episode 26 of Builder Funnel Radio with Ethan Beute.
In this episode you'll learn: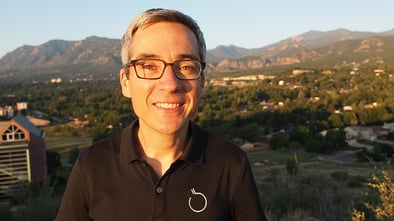 12:57 Think outside the box, here's a few tips.
20:40 How video is awesome for email.
28:00 When/How to automate your email.
34:00 Final Advice
Related Resources:
Subscribe to Builder Funnel Radio!
Subscribe to your podcasts on iTunes, Stitcher, or Soundcloud. We'd love to hear from you!