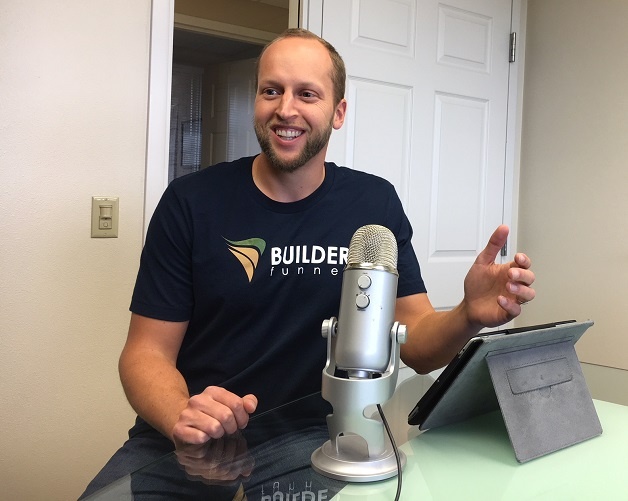 In this week's episode, I bring back Kyle Hunt for a second round of questions. Kyle has worked for a remodeler in the past - handling all of their marketing and sales efforts as well as managing the installation team and financials - for the last 10 years he's been a business coach to remodelers. He helps remodelers around the country improve their sales process, marketing plans, and overall business system. In addition to that, he and I go back several years - we've collaborated on a few projects in the past, and I'm excited to be able to bring him on the show.
In this week's episode, we take a deeper dive into the sales process and following up with your potential clients. We discuss some of the keys to successful first calls and follow-up. If you are in a sales position for a remodeling or building company, it's a must listen!

In this episode you'll learn:
How to Analyze Your Website Forms (3:50)
How to Have a Successful First Call (9:20)
Critical Questions to Ask Early in the Sales Process (15:28)
The Importance of Following up (19:00)

How to Track Leads in the Sales Process (25:52

)
Resources:
Connect with Kyle:
Subscribe to Builder Funnel Radio!
Subscribe to your podcasts on iTunes, Stitcher, or Soundcloud. We'd love to hear from you!