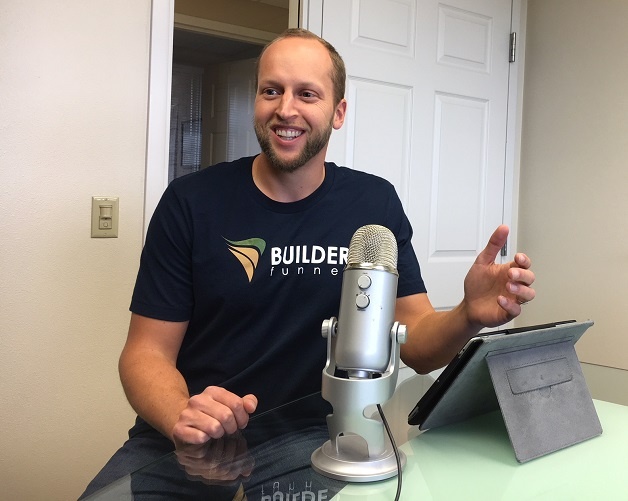 In this week's episode, I host Quint Lears. Quint is a new home sales expert with over a decade of sales and marketing experience. He has not only been featured in magazines, but in 5 books related to new home sales and marketing! In addition, he has just completed his book, Builder Broker Synergy, which is the first book in the industry dedicated to educating builders and new home sales people on how to work effectively with real estate brokers to increase new home sales.
In this week's episode, we discuss how the magic is in the mix. The magic is your sales and marketing efforts. The mix is how your networking, advertising, and marketing combine forces to connect you with potential customers. There are some powerful takeways from this episode!

In this episode you'll learn:
Video marketing doesn't have to be expensive (4:50)
The magic is in the marketing mix (6:40)
How you can leverage working with brokers (10:29)
How remodelers can work with realtors (15:42)
Outsmarting the competition (24

:08)

Investing in things that last (34:14)

The biggest opportunity in new home sales right now (29:21)
Resources:
Connect with Quint:
Subscribe to Builder Funnel Radio!
Subscribe to your podcasts on iTunes, Stitcher, or Soundcloud. We'd love to hear from you!