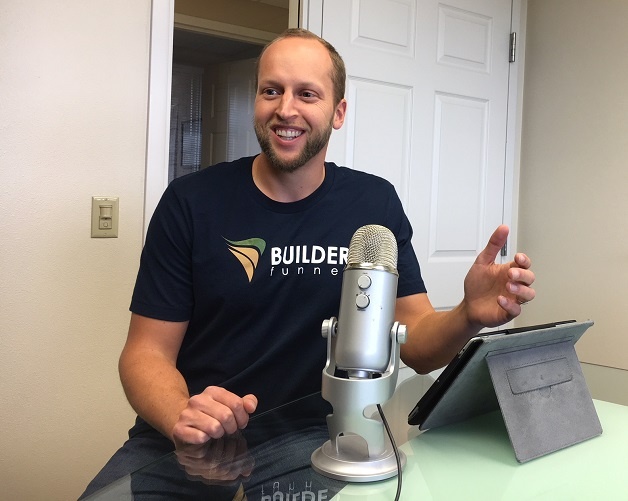 In this week's episode, I host Erin Lewis. Erin is a member of the GuildQuality team, and she helps construction professionals develop and nurture their relationships with their clients. She works with them to recognize that happier customers yield more revenue.
In this episode, we discuss navigating your business's online reputation. It's a great topic for those struggling with online reviews and how to deal with them. We talk about the best way to manage different platforms, including Google, Facebook, Yelp, etc. We also discuss how to best respond to negative reviews and how to bury them.

In this episode you'll learn:
How to manage reviews (3:21)

How many platforms you should have reviews on (6:44)

What to do when you get negative reviews (9:07)

How to get more reviews (16:41)

Reviews = Feedback (18:40)

Posting Reviews for Your Customers (20:53)
Connect with Erin:
Subscribe to Builder Funnel Radio!
Subscribe to your podcasts on iTunes, Stitcher, or Soundcloud. We'd love to hear from you!