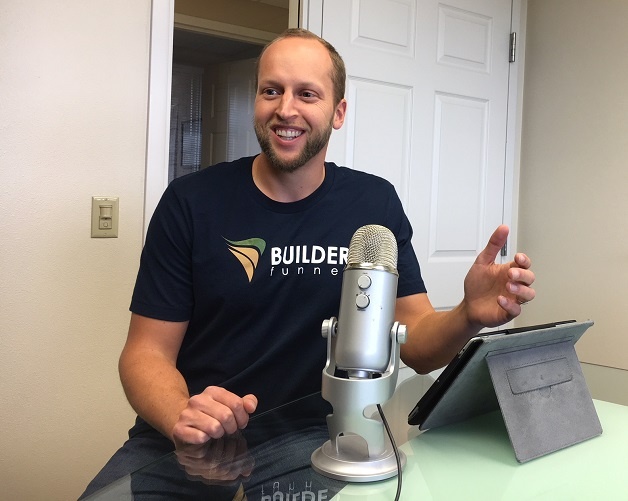 In this week's episode Spencer hosts Dominic Rubino of the Cabinet Maker Profit System Podcast. Dominic is a long time professional business coach. Dominic himself has built and sold multiple businesses, and draws upon those experiences to help construction business owners level up their operations. Dominic shares a ton of great tips that range from which kind of meetings you should be having, how to delegate responsibility and tasks, and even gives some insight into selling your business. There is MUST-LISTEN material in this show, so don't miss it. You can catch Dominic's tips here on Builder Funnel Radio.
In this episode you'll learn: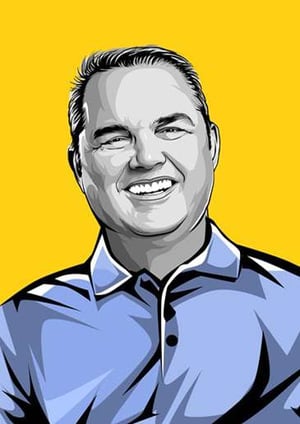 1:35 How Dominic's Journey Started
3:46 Common Challenges Construction Owners Face
7:15 Know Your Place (In Your Company)
11:43 You Need MORE Meetings! (It makes sense when you hear it, trust us.)
14:40 Business is Good - Why Am I Losing Money?? *Editor's choice for essential content.
22:05 How to Cut Back on Customers - But Make More Money
Related Resources:
Cabinet Maker Profit System Podcast and Coaching
Subscribe to Builder Funnel Radio!
Subscribe to your podcasts on iTunes, Stitcher, or Soundcloud. We'd love to hear from you!