In this week's episode Spencer hosts Shawn Van Dyke for a second time! Shawn's previous episode is our most popular yet and so we thought we would bring him back on the show to share more of his knowledge and tips.
Shawn is a construction industry business coach, and this time around he gives us the run down on some ways to find and train good employees, as well as how to build from scratch - or even identify your current company culture.
Shawn has a wealth of knowledge around the construction industry and with this episode he delivers big time. If you're in the construction industry or would like to get your foot in the door, Shawn has some great tips that can help. So check it out, and enjoy Shawn Van Dyke on episode 27 of Builder Funnel Radio.
In this episode you'll learn: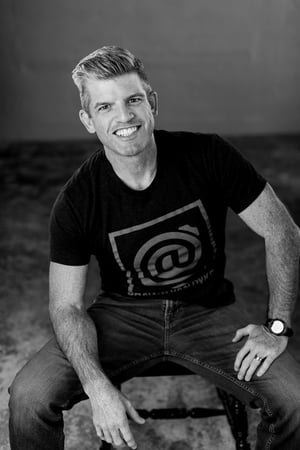 2:09 - Is a lack of skilled labor really the problem?
8:15 - How to advertise to your ideal EMPLOYEE.
13:40 - Defining/Creating your company culture.
23:55 - Show gratitude to those who help you.
26:13 - How to set up in-house training.
Related Resources:
IG: @Shawnvandyke
Subscribe to Builder Funnel Radio!
Subscribe to your podcasts on iTunes, Stitcher, or Soundcloud. We'd love to hear from you!