In this week's episode, Spencer hosts Mark Raffan of Negotiations Ninja.
Mark is a seasoned sales professional who fell in love with the procurement process and by doing so, became an expert in the art of negotiation. He now coaches others in the art of negotiation and runs a great podcast where you can learn his ways. On our episode this week, Mark takes us through how to navigate the negotiation process from beginning to end. Mark talks to us about how to prep for your negotiation by doing good research, figuring out your number and learning to listen - and he takes us all the way to closing the negotiation out on a good note.
If you ever need to negotiate when growing your business, then this week's episode is perfect for you.
Check it out here on Builder Funnel Radio.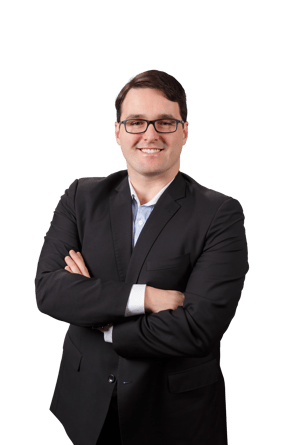 In this episode you'll learn:
1:40: How Mark Got Started.
8:40: Know What You Want
15:00: Know When to Walk Away
20:15: Have A Plan "B"
26:00: Ask Good Questions
29:30: Biggest Mistakes Made in Negotiations
31:48: Final Advice: Plan, Prep, Practice
Related Resources:
http://www.negotiations.ninja/
Questions for another podcast episode? Send them to:hello@builderfunnel.com
Subscribe to Builder Funnel Radio!
Subscribe to your podcasts on iTunes, Stitcher, or Soundcloud. We'd love to hear from you!