In this week's episode, Spencer hosts Kathy Tucker from New Homes Solutions. Kathy has been in corporate home sales for 30 years now and she knows a thing or two.
Kathy started out as a Saleswoman and worked her way to Sales Manager and beyond. She shares some of her knowledge about the difference between sales and sales management, how to give great feedback that inspires your sales team, how to best use your time as a sales manager and even her favorite parts of sales. Plus, she shares how to make it long term in the sales industry.
If you're in sales or your business benefits from sales (we're guessing that everyone here) then this episode is for you. Get all of Kathy's tips and tricks here on Builder Funnel Radio.
In this episode you'll learn: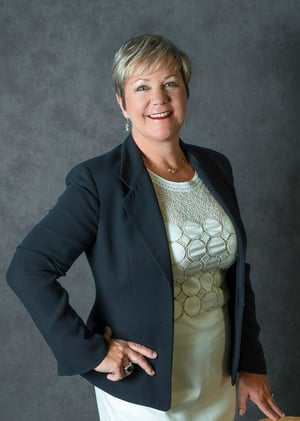 1:50 - 30 Years in Corporate Home Building teaches you a thing or two...
7:00 - Sales vs. Sales Management
9:00 - How to Connect with Your Team
16:00 - How to Give Great Feedback
27:30 - Important Sales Manager Components
34:00 - Favorite Part of Sales Management
36:30 - Final Advice: Work Smart, Finish Hard
Related Resources:
www.newhomessolutions.com
Questions for another podcast episode? Send them to:hello@builderfunnel.com
Subscribe to Builder Funnel Radio!
Subscribe to your podcasts on iTunes, Stitcher, or Soundcloud. We'd love to hear from you!