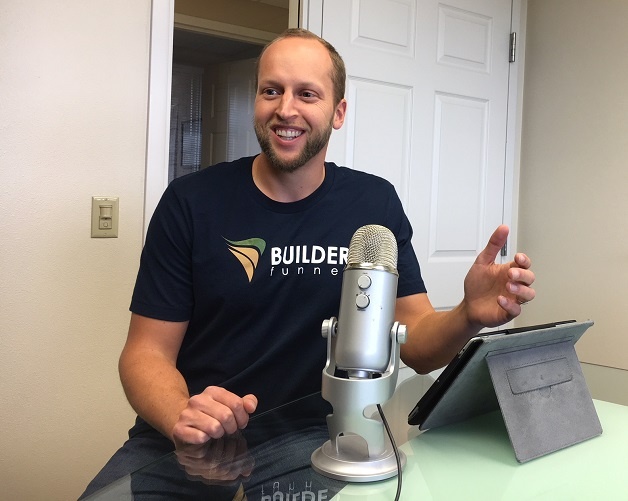 In this week's episode, I host Shawn Van Dyke. Shawn is a construction industry consultant, business coach, and mentor. He teaches construction professionals how to grow and scale a successful business. He is also the author of The Paperwork Punch List: 28 Days to Streamline Your Construction Business and is a Fine Homebuilding Brand Ambassador.
In this week's episode, we discuss how to best qualify your incoming leads. We talk about finding your specialty, getting to the budget quickly, and talk about how not to work for free. It's a great episode filled with great tips.

In this episode you'll learn:
Should you be a Generalist or Specialize? (7:13)
Getting to Budget Quickly (12:38)
Letting the Silence Linger (17:45)
Becoming a Thought Leader (19:04)
Paying Yourself (25:33)

Confidence is Key (33:43)
Resources:
Connect with Shawn:
Subscribe to Builder Funnel Radio!
Subscribe to your podcasts on iTunes, Stitcher, or Soundcloud. We'd love to hear from you!