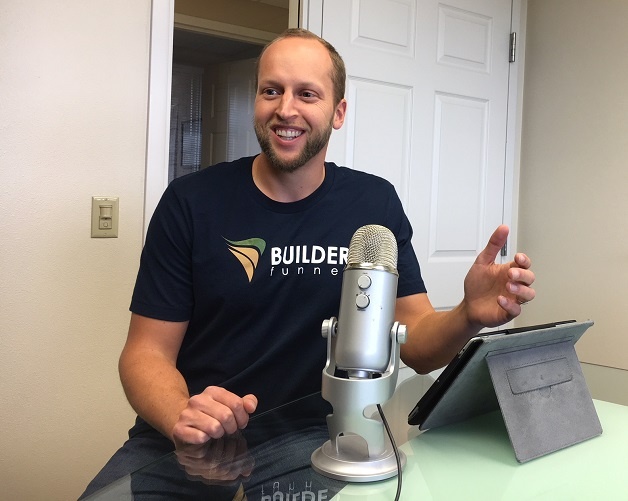 In this week's episode we talk to Graeme Owen of The Successful Builder. Graeme is a professional business coach in the construction industry. He talks to us about everything from getting your business started, to attracting quality staff, to "getting off the tools" so that you can grow your business. If you are a construction company owner, or have dreams of owning your own construction business, then this podcast is for you.
Learn all of Graeme's tips and tricks here on Builder Funnel Radio.

In this episode you'll learn:
A Builder's Biggest Challenge (2:30)

Attract Quality Staff (4:25)

Business Growth Milestones (6:00)

How to Narrow Your Market (14:20)

Be an Adviser, Close More Deals (18:50)

Final Advice (34:45)
Connect with Graeme:
Subscribe to Builder Funnel Radio!
Subscribe to your podcasts on iTunes, Stitcher, or Soundcloud. We'd love to hear from you!