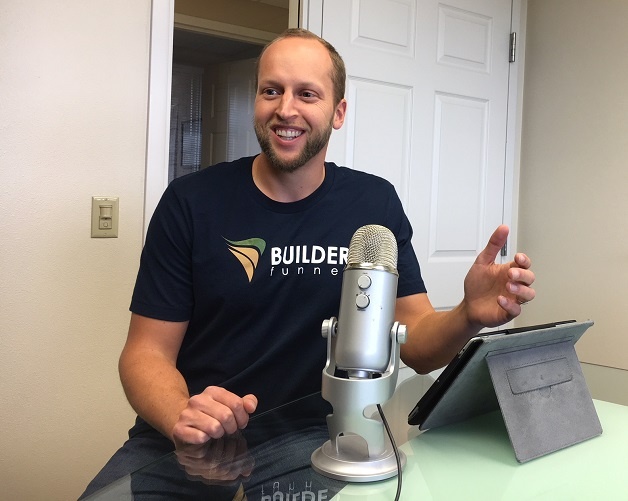 In this week's episode, Spencer hosts Tom Reber!
Tom is the voice of The Contractor Fight. He's a seasoned contractor & award-winning entrepreneur.
After serving in the Marine Corps, Tom grew his first residential painting business from nothing to about 300 jobs per year within 3 years. Since then, he's sold millions in revenue, co-founded The Contractor Sales Academy and has impacted thousands with The Contractor Fight Podcast.
His speaking and coaching have helped numerous contractors make more money and achieve the lifestyle they desired when they began their companies.
His approach is simple: "Own your crap, and become a better leader."
In this week's episode, Spencer and Tom discuss:
The Biggest Challenge Contractors have according to Tom (1:30)
Tom's Secret Weapon When Your're Not Getting Enough Leads (5:36)
How to Improve Your Customer Experience to Get More Jobs (8:35)
The Type of Content You Absolutely Need on Your Website (12:50)
Why Your Website is So Important (and what leads are looking for on your website) (18:00)
One of the Biggest Website Problems Tom See's with Contractors (20:48)
Speed Wins (23:00)
Resources:
Connect with Tom:
Subscribe to Builder Funnel Radio!
Subscribe to your podcasts on iTunes, Stitcher, or Soundcloud. We'd love to hear from you!