In this week's episode, Spencer interviews Mark Harari of Remodeler's Advantage about common marketing myths he hears from remodelers. Mark Harari is Vice President & Chief Marketing Officer of Remodeler's Advantage, the remodeling industry's most comprehensive business support organization.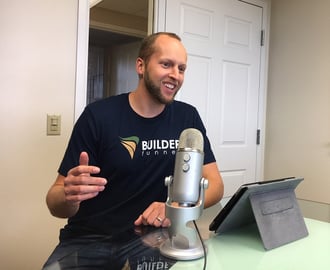 Mark is an award-winning marketer who specializes in professional and trade services marketing. The vast majority of his 18 year career has been focused on the construction industry, with six of those years spent as head of marketing for a remodeling firm. In short, Mark understands the unique challenges facing remodeling business owners today.
Before getting the show started, we were reminiscing about the 70s party at the Remodeler's Summit this year. Mark had a pretty good get-up =)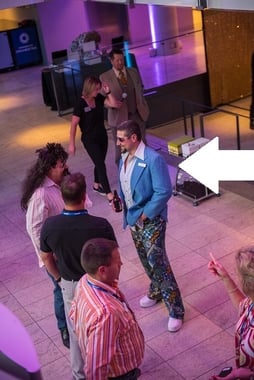 In this episode, we debunk some marketing myths - listen in and learn:
Why Your Email Newsletter Doesn't Have to Be Aesthetically Perfect (11:50)

SEO Myths (14:05)

Why Ranking #1 Isn't Everything (16:35)

Why You Don't Need to Be on Every Social Media Platform (19:55)

How to Decide What Marketing Methods to Avoid (24:27)

Mark's Final Piece of Advice (26:05)
Other Resources: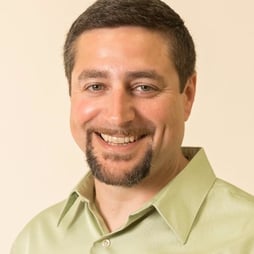 Connect with Us!
Subscribe to your podcasts on iTunes, Stitcher, or Soundcloud. We'd love to hear from you!