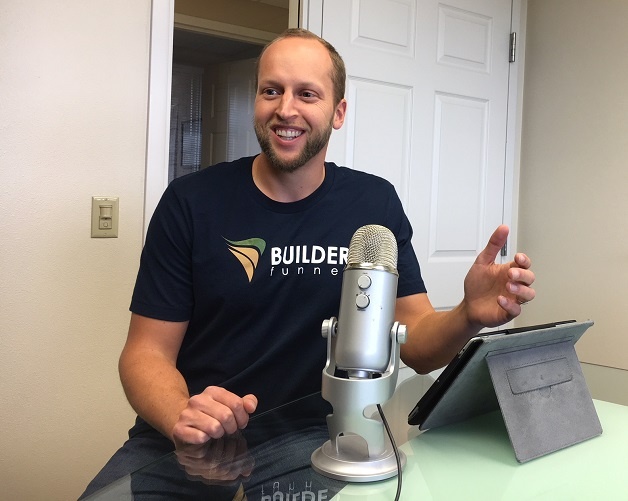 In this week's episode, we talk to Debra Bernard of the Bernard Partnership. Debra takes us through the home sales process step by step. She talks about what your sales team should look like, how to research the right home product for your market, and even takes us step by step through the model home set-up and how to use it as a closing tool. Debra got her start in the home building business in 1979, she has picked up a lot of cool tips and tricks along the way. You can learn them here on Builder Funnel Radio.
In this week's episode, we take a deeper dive into the sales process and picking the right sales team. We discuss some of the keys to successful model home staging, as well as market research best practices. If you are in a sales position for a builder, it's a must listen!

In this episode you'll learn:
How to build a killer sales team (9:26)
How to develop a community (14:00)
How to present the model home (19:32)
Stage the home to fit your target market (23:15)

Things you can't afford to NOT do (29:00)
Connect with Debra:
Subscribe to Builder Funnel Radio!
Subscribe to your podcasts on iTunes, Stitcher, or Soundcloud. We'd love to hear from you!