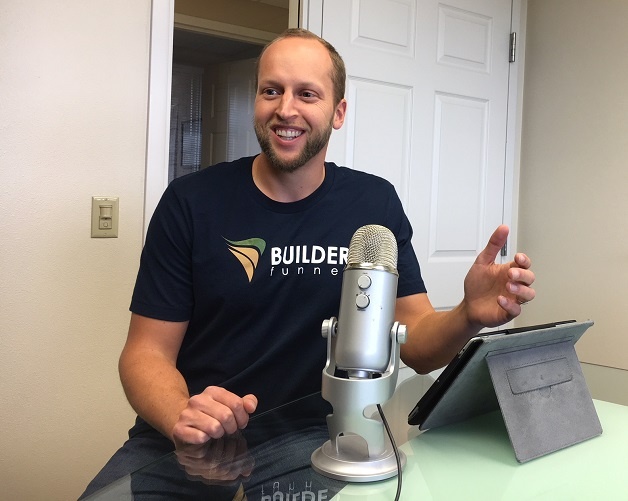 In this weeks episode we talk to Carol Morgan of Denim Marketing. Carol focuses on marketing strategy and integrating public relations, social media, content, and creative to tell engaging stories for clients that garner measurable traffic and show ROI. She gives relevant PR tips that can increase traffic to your business. So if your business is ready for the next stage of growth, this podcast is a must listen.

You can learn all of Carol's tips here on Builder Funnel Radio.

In this episode you'll learn:
How to Find the Story (7:15)
How to Make Media Connections (11:15)
Be Consistent Be Persistent (14:50)
Know Your Market (21:00)
Final Advice (27:43)

Connect with Carol:
Subscribe to Builder Funnel Radio!
Subscribe to your podcasts on iTunes, Stitcher, or Soundcloud. We'd love to hear from you!