If you've been less than impressed with the performance of your remodeling marketing efforts of late, perhaps it's time to try something new. However, if you're tired of the "throw-something-against-the-wall-to-see-if-it-will stick" approach, we'd like to suggest five marketing ideas that our clients have tried that work.
1. Roll The Cameras
We're seeing an increase in the use of video among remodelers. You could do a short series along the lines of: Answers to the 4 Most Common Remodeling Questions. Make each segment short (1 ½ to 2 minutes). Include contact information so viewers can get more details (and have it ready for them). Make it fun, casual, and helpful (not a sales pitch).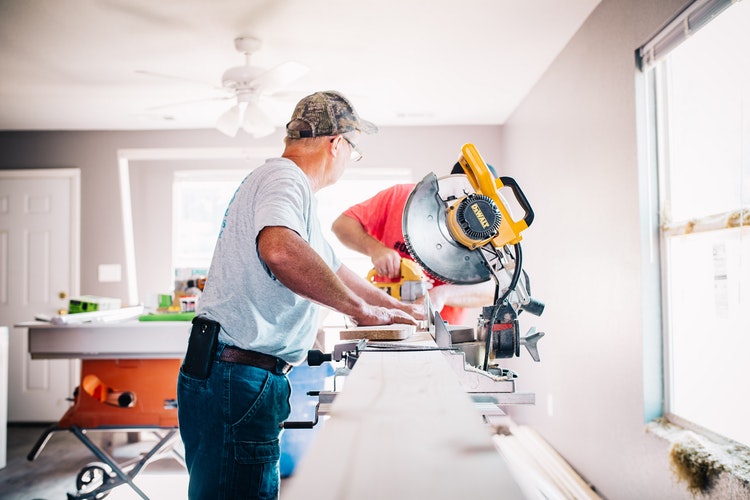 2. Create a Time-Lapse Portfolio of a Major Project
Lots of home remodeler websites have "Before & After" photos (and yours should, too), but creating a "time-lapse" presentation can keep visitors coming back to your site. Plus, it helps prospective clients better understand the process involved—which can help you close the deal.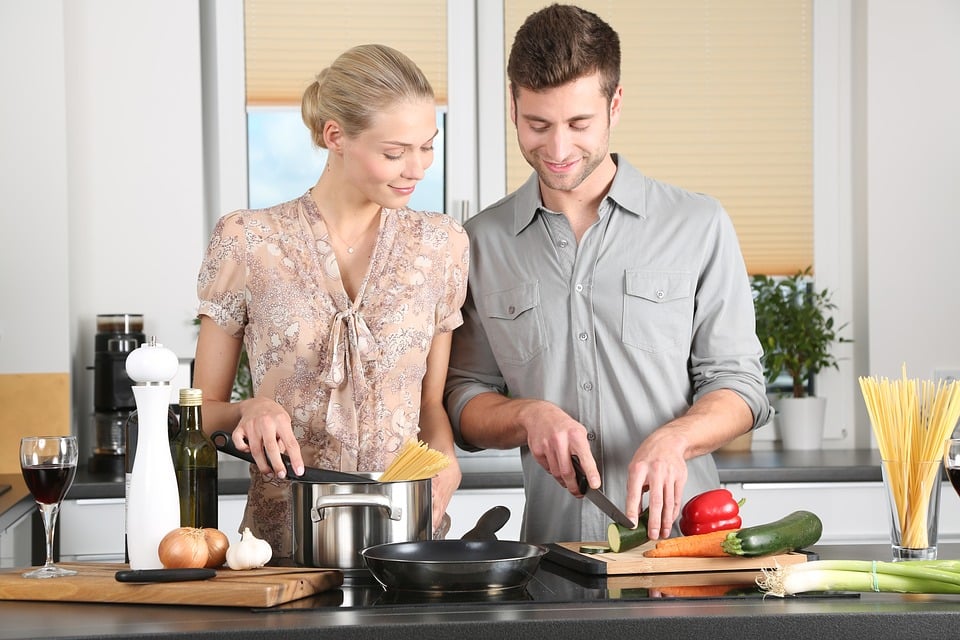 3. Stories That Go Beyond the Walls
It's one thing to show designs, plans, and even pictures of a completed project. Having your clients talk about how they actually use their "new" room takes things to a new level. It allows your readers to hear how a remodeling project isn't just about making something look better—it's about making life more enjoyable.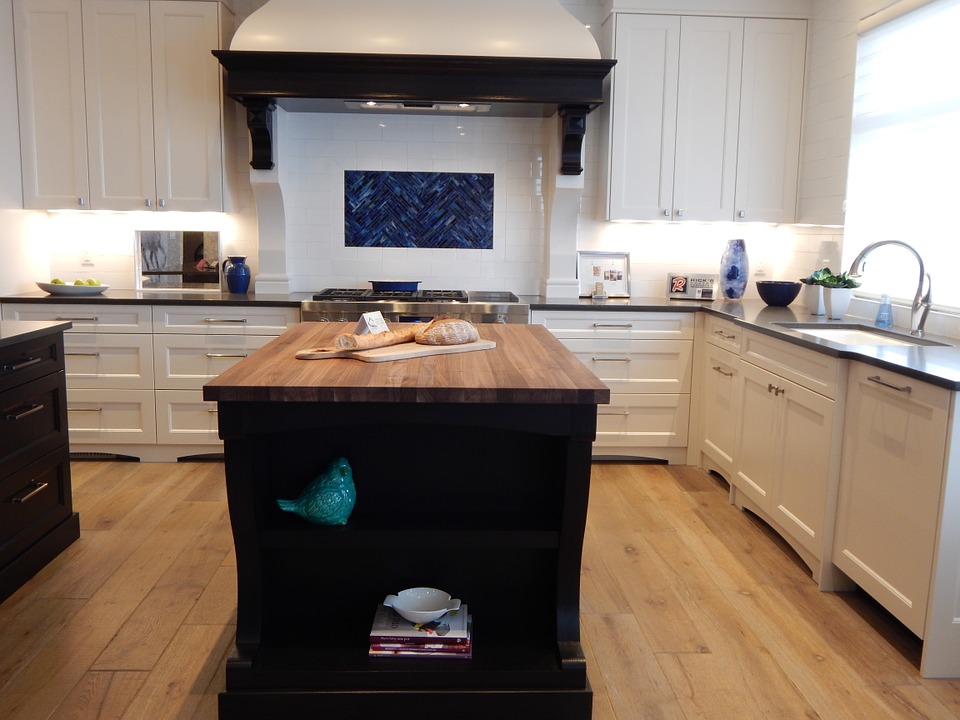 4. Play "Stump the Remodeler"
Have a feature on your website that focuses on a few of the more unusual and challenging projects you've undertaken. Then ask readers/viewers to submit their challenging remodeling prospects. Obviously, you won't go into great detail or present a full plan, but it gives you a chance to highlight your knowledge, expertise, and skill. Make sure submissions include a name and email address so that you can follow up.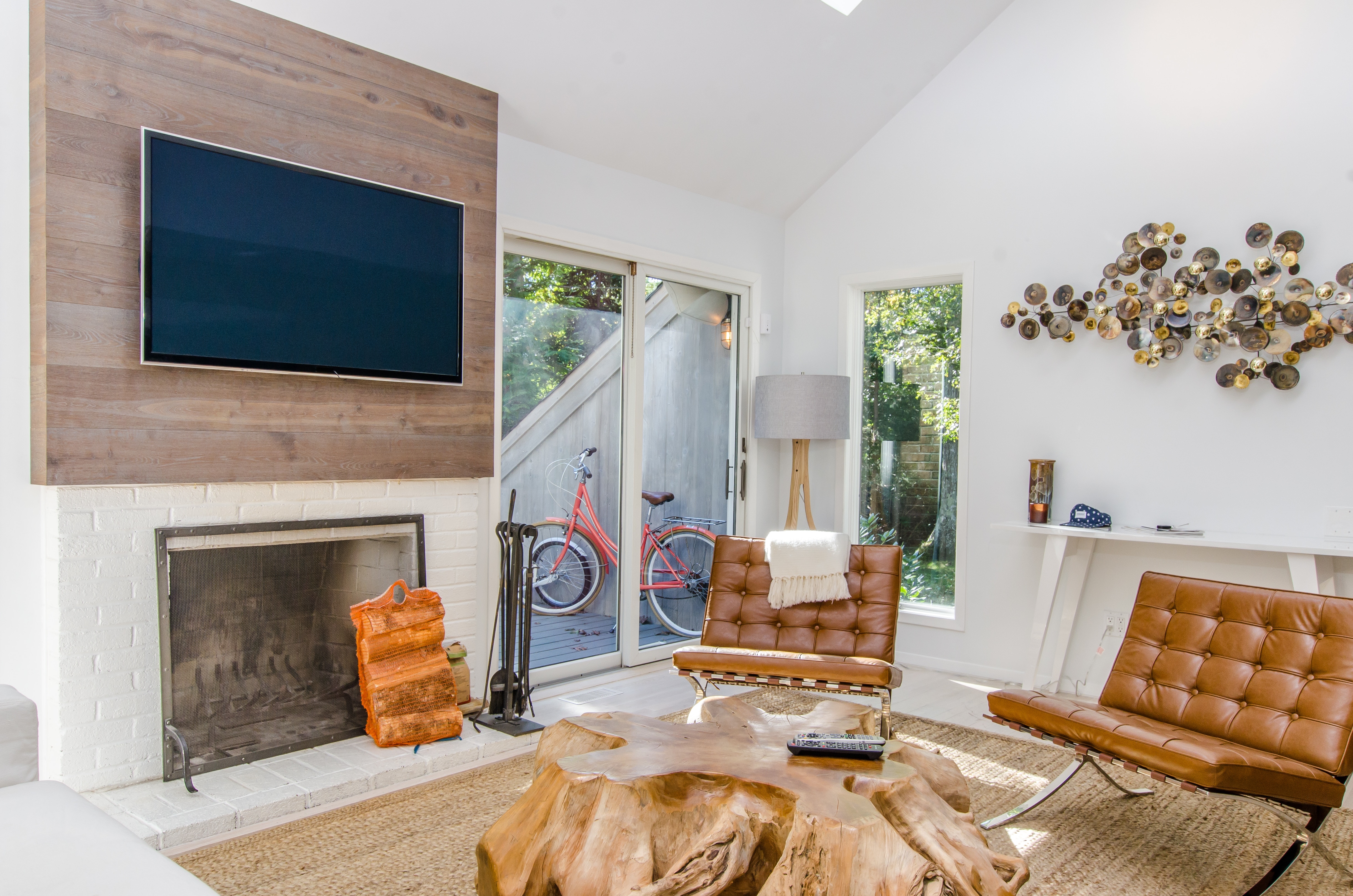 5. Get Your Own House in Order
Not all marketing efforts for your remodeling business are outward facing. A lot of remodelers simply don't have a good grasp of who their prospective customers are. Others don't have a clear picture of how past marketing efforts have performed—or even a way to qualify interested prospects. Before you can take corrective measures to improve your marketing, you need to know where you stand. A great way to do that is to schedule a free Remodeler Marketing Assessment. You'll come away with a review of your current website set up, some free tips on how to improve your traffic, and some concrete, actionable advice on how to generate more leads today.
If you suspect that your marketing efforts aren't generating the kind of results you want and need, now is the time to do something about it. Wondering and worrying won't help, but taking specific steps can get you the results you want.